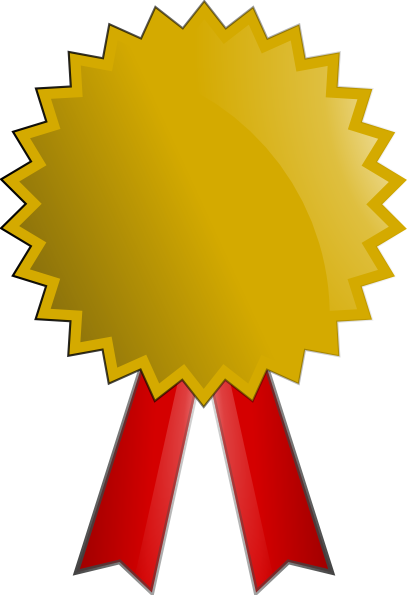 JESPER ANHEDE

Exposure Underwater Ambassador
← Back to main Ambassador page
← Magnus is our Pro Support on Exposure Underwater
↓ Scroll down: Photo tips / Jespers' portfolio / About / What's in the bag / Interview
---
Jespers' tips for underwater photography
1. Story & communication model - What do you want your image to tell the viewer?
2. Planning & to be ready - Visibility, tides, currents, the sun etc you can usually plan. Wildlife - you have to just be ready for.

3. Respect the environment, people and life - Try to leave every place a little bit better than when you arrived.


---
Jesper Anhede Portfolio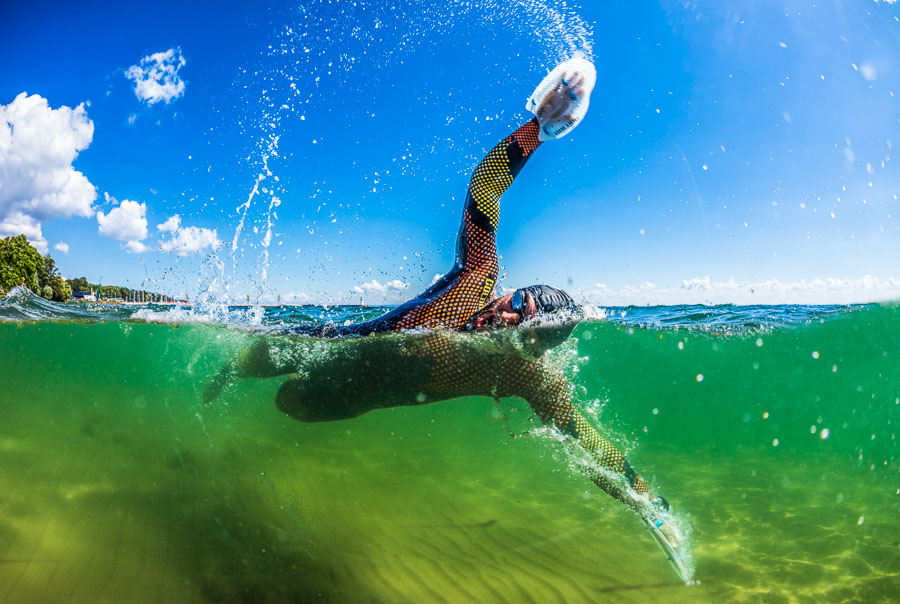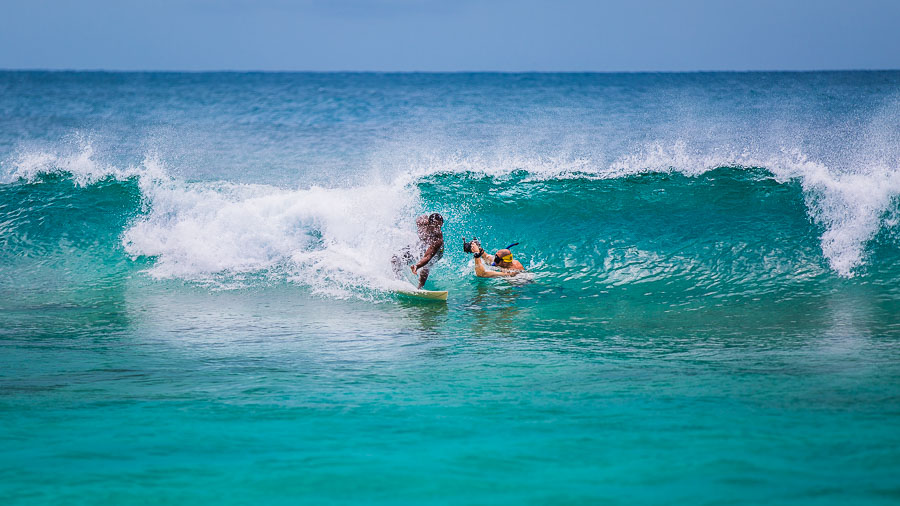 Jesper Anhede working on location


---
About Jesper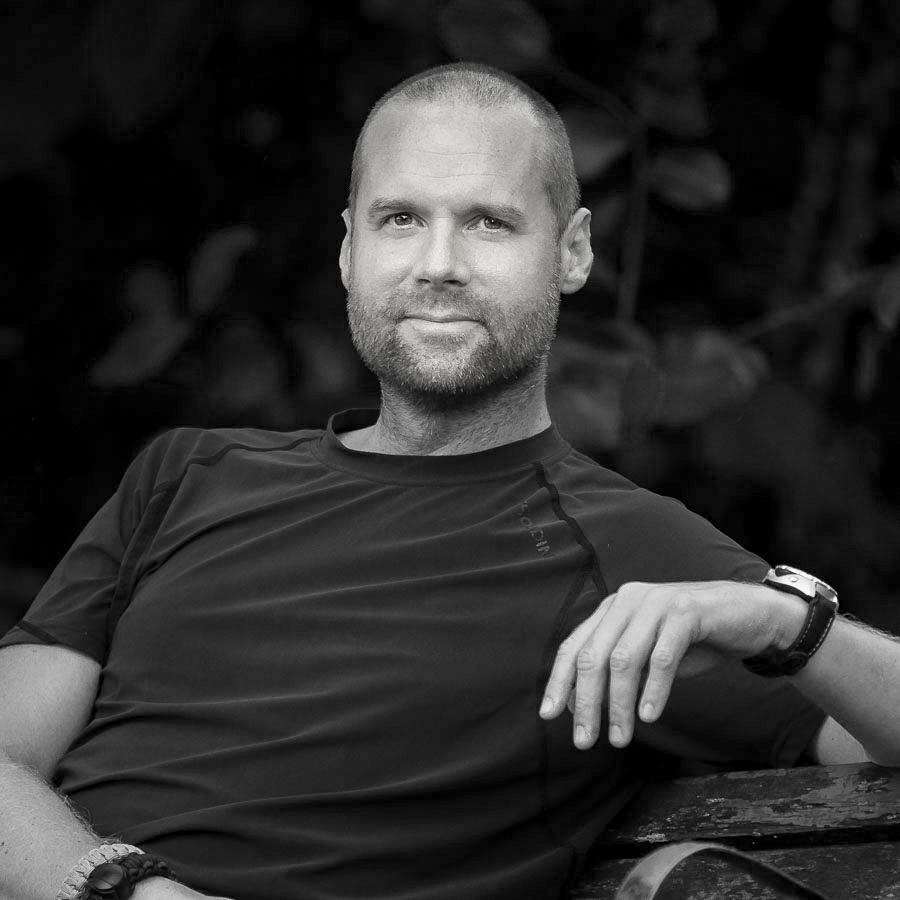 Jesper is a commercial photographer focused on adventures and destinations. As a surfer and a scuba diver, it's a natural thing for Jesper to also bring the camera into the water. He usually shoots with natural light at shallow depths.
The most famous underwater photos and videos from Jesper are from the Manta Underwater Room outside Pemba Island, Zanzibar, Tanzania.
- The goal is to present the destination in the absolutely best way and still be truthful. If you promise more than the future guests will experience, it will be very bad for the destination as the disappointed guest reviews will start popping up.
Jesper has been published in over 500 travel articles around the world, including channels like CNN, BBC, National Geographic, Condé Nast, New York Times and Oprah Winfrey Show. His photos have also been in the exhibitions Climate Change Summit, COP21, in Paris and C40 Mayors Summit in Mexico City. 2016 he was selected for the Swedish National Team in photography.
- Making super professional 360 VR presentation tours. Check out a demo [here]
→ Web [anhede.com]

---
Jesper UW photography equipment
→ UW Housings - Ikelite with a Sony A7 inside
→ Ports - Various dome ports for adventure photography close to the surfaceSpara
Spara