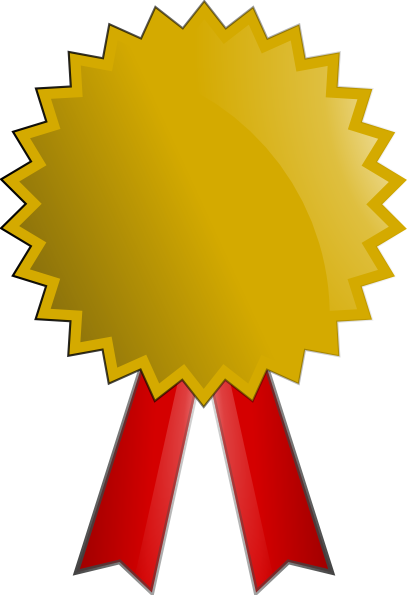 JESPER ANHEDE

Exposure Underwater Ambassador
← Back to main Ambassador page
↓ Scroll down: About / Jesper's UW stuff / Portfolio

---

About Jesper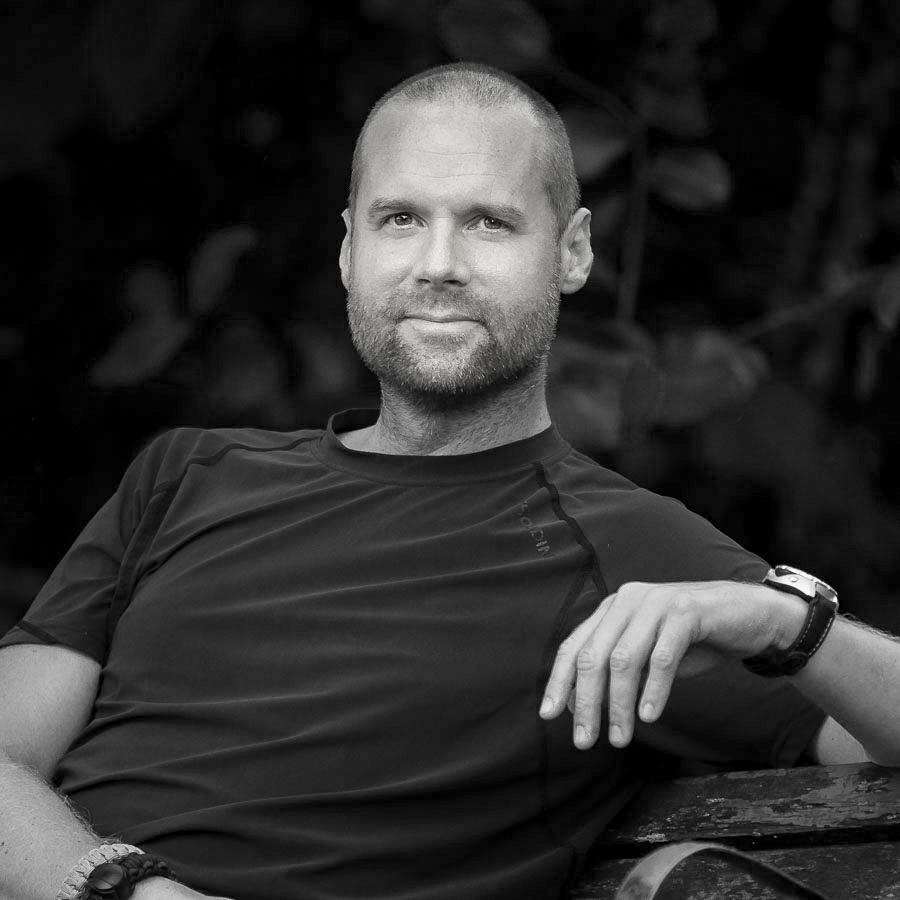 Jesper is working with photography, film and 360-VR and move seamlessly from land to underwater and up in the sky with the camera. He focus on adventures and travel destinations. As a surfer and a scuba diver, it's a natural thing for Jesper to also bring the camera into the water. He usually shoots with natural light at shallow depths. His most famous underwater photos and videos from Jesper are from the Manta Underwater Room outside Pemba Island, Zanzibar, Tanzania.

"My goal is to present the destination in the absolutely best way and still be truthful. If you promise more than the future guests will experience, it will be very bad for the destination as the disappointed guest reviews will start popping up."
Jesper has been published in over 500 travel articles around the world, including channels like CNN, BBC, National Geographic, Condé Nast, New York Times and Oprah Winfrey Show. His photos have also been in the exhibitions Climate Change Summit, COP21, in Paris and C40 Mayors Summit in Mexico City. 2017 and 2018 he was selected for the Swedish National Team in photography.
Website
Behind the scenes [YouTube]
360
---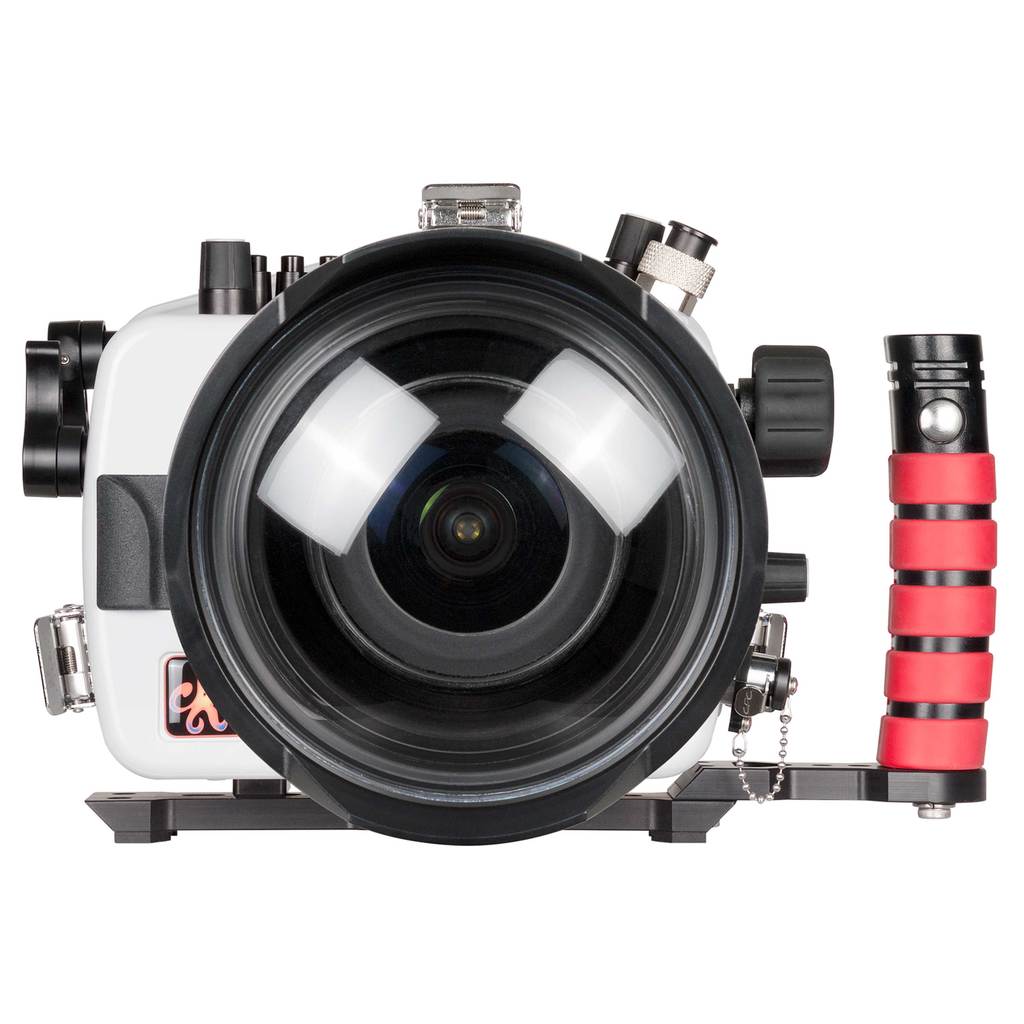 Jesper's UW stuff
UW Housing
Ikelite for Sony A7
Ports
Various dome ports for photography close to the surface


---
Jesper's portfolio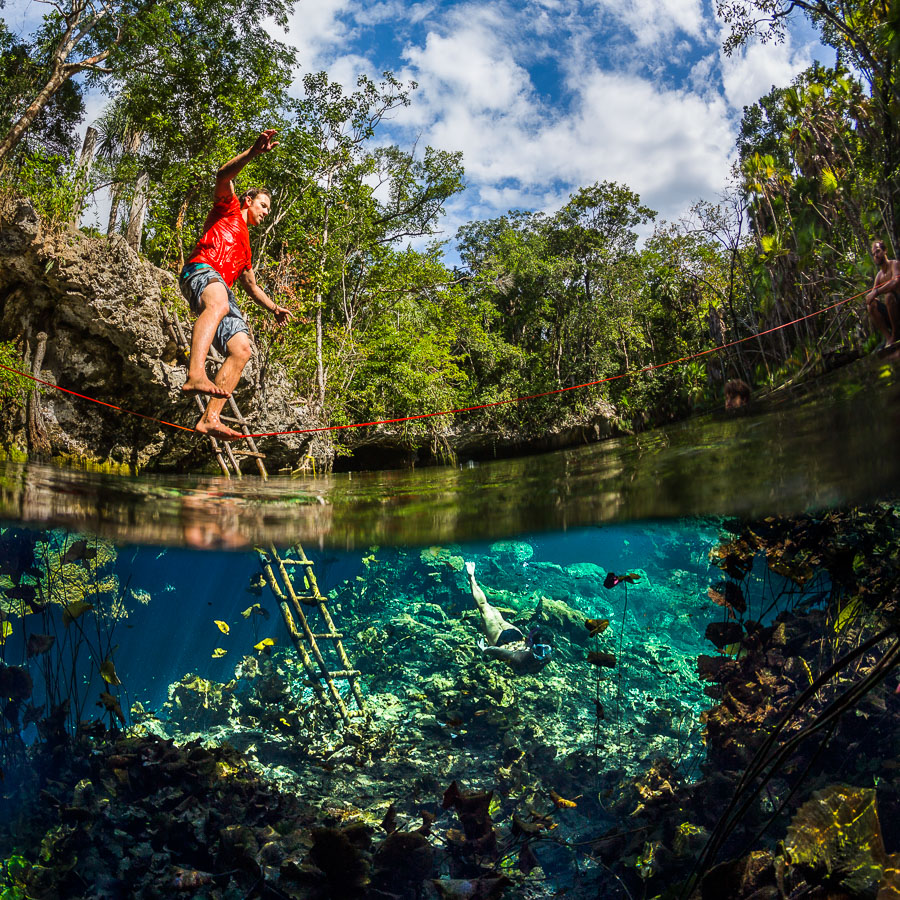 Fresh water spring © Jesper Anhede



Sport fishing © Jesper Anhede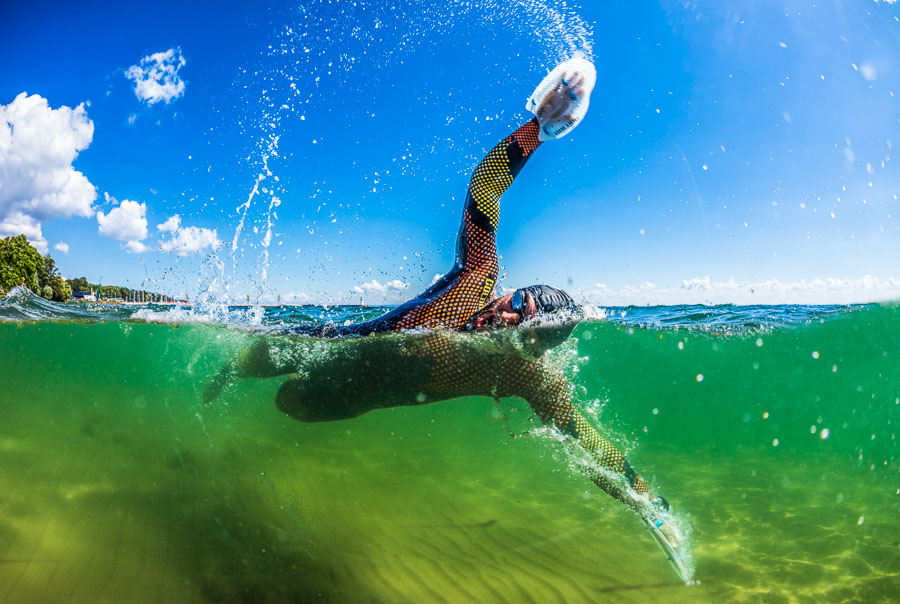 Swimmer in the ocean © Jesper Anhede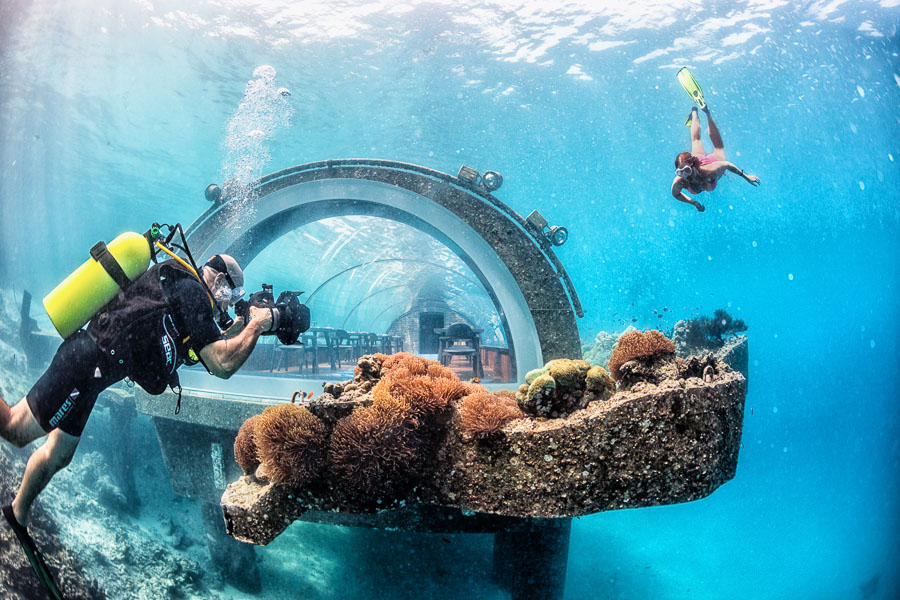 Underwater work © Jesper Anhede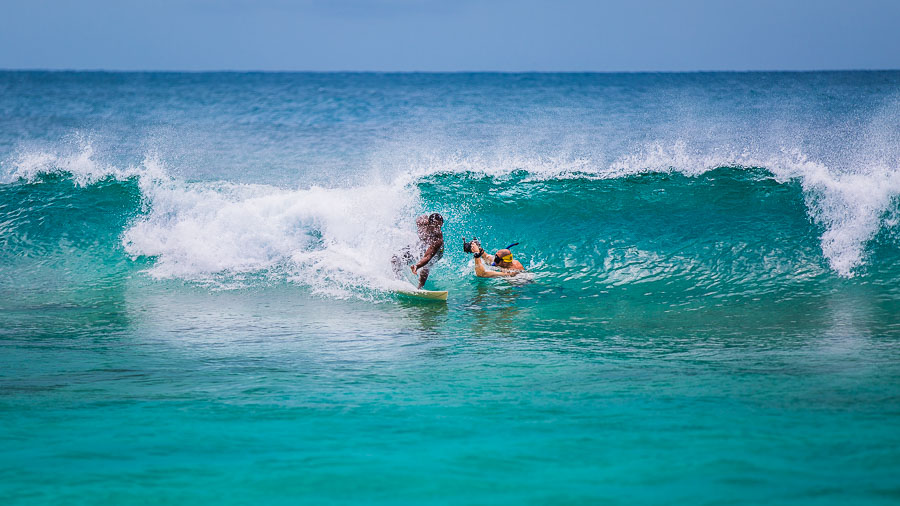 Jesper Anhede working on location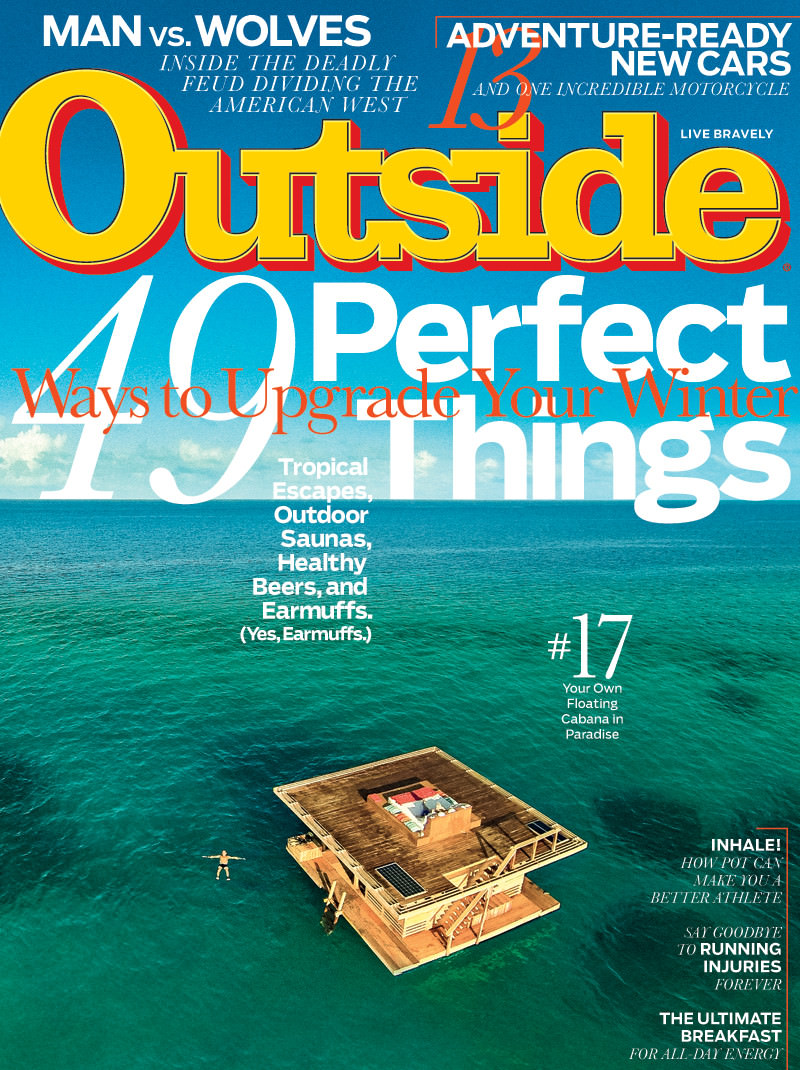 Outside, front cover © Jesper AnhedeSpara