Category Accessories [All] → Filters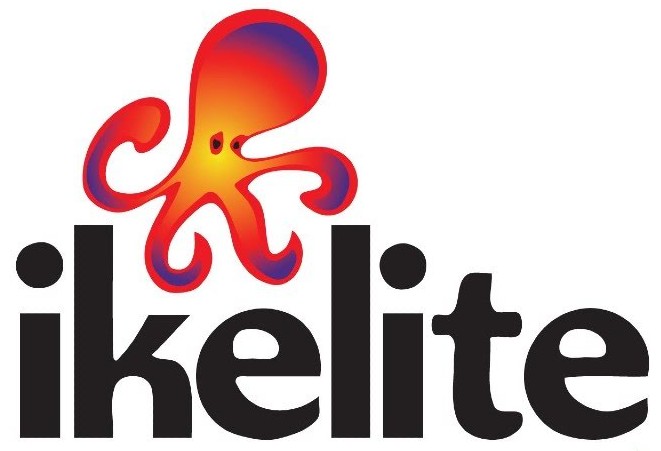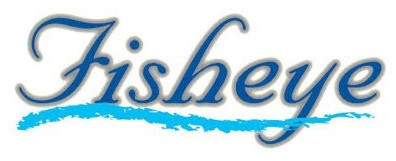 Filters are used to recreate the natural colours of your subjects when filming or taking photographs under the surface. They are made to be used at different depths and waters.
---

We are true underwater experts and support clients daily via phone +46 40 186262 and/or mail.
Please read: Why Exposure Underwater?