Law loophole means shark finning at sea continues!
← Back to latest news
Image © Magnus Lundgren Photography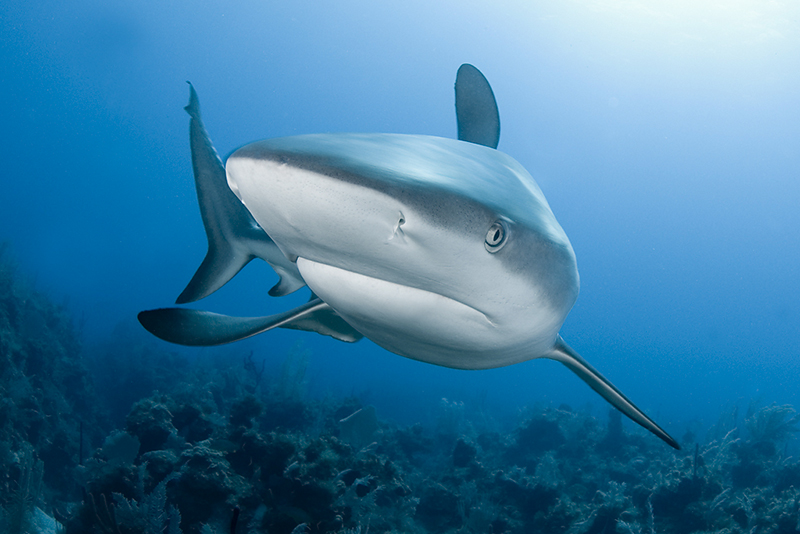 Unscrupulous shark-finners now bring ashore shark fins attached to their skeleton in order to get around the ban on finning at sea that most countries have now adopted, which states the fins of the shark must be 'naturally attached' to the body. This move to strip it of its bulky flesh and just leave it flimsily attached to its spinal cord means that, like before, the finners can still fill their boats with hundreds of fins.
This new tactic was discovered by the Costa Rican coast guard and a Purple Notice was issued through Interpol to warn 190 member countries of this move. The Purple Notice was issued under the umbrella of INTERPOL's Project Scale, a global initiative to detect, suppress and combat fisheries crime which is estimated to cost the global economy up to USD 23 billion each year and is linked to other forms of organized and transnational crime including corruption, money laundering, document fraud, and human and drug trafficking.

Read more bout it a Wildlife Extra News [here]