LATEST NEWS
2017-10-17:

0 comment(s)

2017-10-13:

0 comment(s)

2017-09-26:

0 comment(s)

2017-09-12:

0 comment(s)

2017-07-27:

0 comment(s)

2017-07-13:

0 comment(s)

2017-07-06:

0 comment(s)

2017-05-10:

0 comment(s)

2017-03-01:

0 comment(s)

2017-02-01:

0 comment(s)
Date: 2017-10-17 10:56
With Canon 6D MKII camera and Nauticam's UW-housing there is no end to what you can catch on your memory card
The latest is an UW-housing for the long awaited Canon 6D MKII camera.
Check it out at:
Nauticam NA-6D MKII UW-housing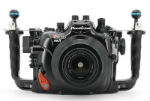 ---
Date: 2017-10-13 11:34
With Nikon D850 and Nauticam's UW-housing there is no end to what you can catch on your memory card
The latest is an UW-housing for the long awaited Nikon D850 camera.
Check it out at:
Nauticam NA-D850 UW-housing


---
---
Date: 2017-09-12 11:48

WWF Panda Book of the Year Award 2018 - "Ett vildare liv" ("A WILDER LIFE") by Magnus Lundgren and Staffan Widstrand.

The first edition of "Ett vildare liv" is in Swedish. The book can be ordered already today through WWF Sweden (medlemsservice@wwf.se or phone 0046-8-624 74 14), or bought in a bookstore from early October onward.
---
Date: 2017-07-27 11:30
Fisheye has just released a new ultra compact fisheye wide lens.
With 168 degrees FOV made for 28mm compact cameras and 52mm thread it is an ideal Point and Shoot lens.
Check it out today.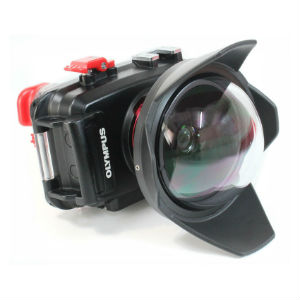 ---
Date: 2017-07-13 16:40
---
Some time effort has been put into the Wet Lens Macro category today.
New prices, better order and easier to compare which lens you need.
Check it out today.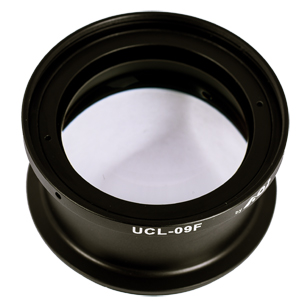 ---
Date: 2017-07-06 16:00
---

THANK YOU ALL!

Thank you all who came and made the Exposure weekend at Smögen Dyk a great event and interesting weekend.
With lots of questions, exciting discussions and big laughs you all made the event a success.
We will of course arrange more Exposure events in the future and hope you all can attend the next Exposure event.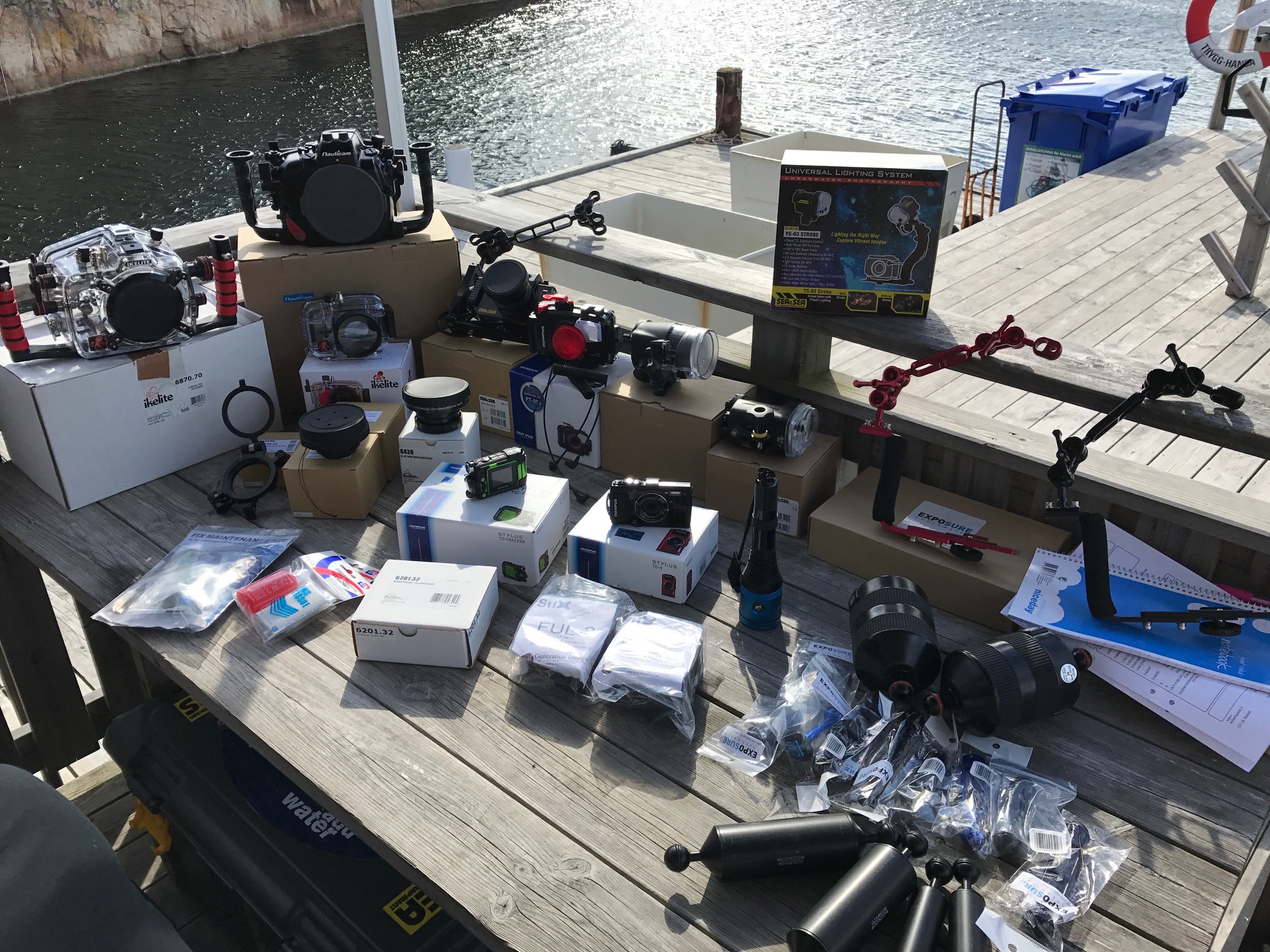 ---
Date: 2017-05-10 03:00
---

UW PHOTOGRAPHY EVENT WITH EXPOSURE UNDERWATER
16-18 JUNE 2017 - DIVING IN SMÖGEN'S ARCHIPELAGO
A fun and informative weekend with out ambassador Patrik Karlsson with great diving around beautiful Smögen - one of Sweden's most beatiful underwater environments. Smögen Dyk will take you to the best dive locations and our trusted Patrik Karlsson gives feedback and knowledge around equipment and UW photo techniques.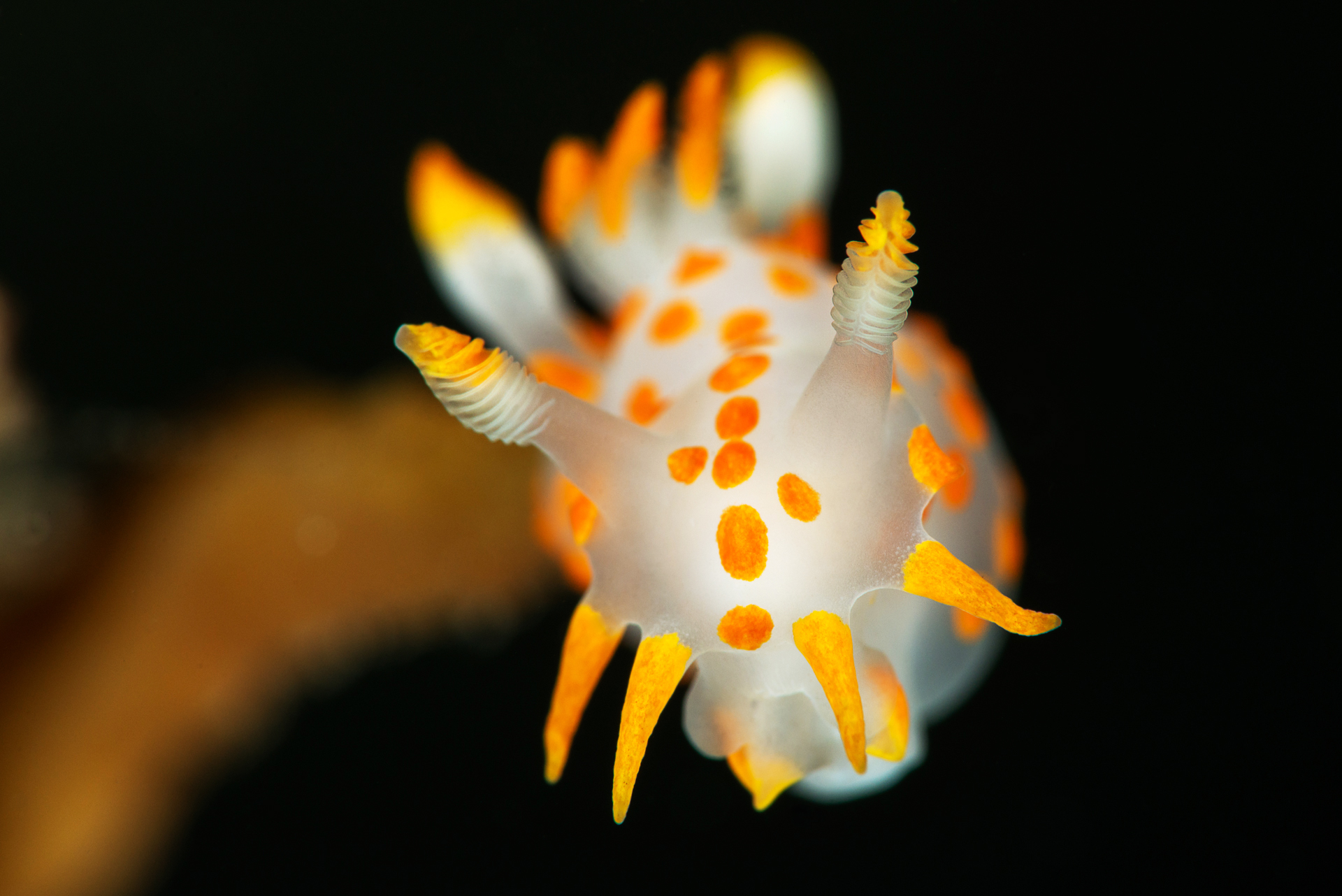 ---
Date: 2017-03-01 11:50
---
FIX NEO II ligths have gotten a great update and feature now an updated LCD display now show both power remaining and light output (%) and a new magnetic charging plug design to prevent any electrolytic corrosion.
At the same time the pricing structure has been made much more agressive and match any lights with the same quality on the market.
exposureunderwater.com/product.html/light-fix-neo-1500dx_II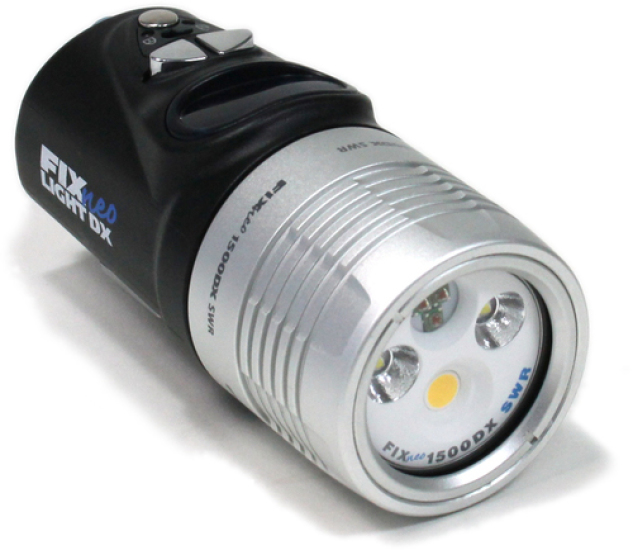 ---
Date: 2017-02-01 13:30

---

After over a year in development we are pleased to announce a great new line of high quality "Wet Lens" Optics from Fantasea.

Universal in use for all housing systems, we believe it will be a great success on your compact UW-housing och flat port with 67mm threads.

3 different Macro wet lenses, from +6 to the Pro lens +12,5.
#FA5115
#FA5116
#FA5124

1 amazing Wide wet lens
#FA5157

Check them out!
---