LATEST NEWS
2019-12-16:

0 comment(s)

2019-12-09:

0 comment(s)

2019-12-02:

0 comment(s)

2019-11-26:

0 comment(s)

2019-11-19:

0 comment(s)

2019-11-13:

0 comment(s)

2019-11-04:

0 comment(s)

2019-10-28:

0 comment(s)

2019-10-21:

0 comment(s)

2019-10-21:

0 comment(s)
---
---
DECEMBER DEAL!
Sea&Sea are cleaning out stock and offer great discounts on Sony a6300 and Nikon D7100 UW-housings.
There are only a few housings left so first come-First serve.
Don't miss out on this deal.
To read Sea&Sea housings on SALE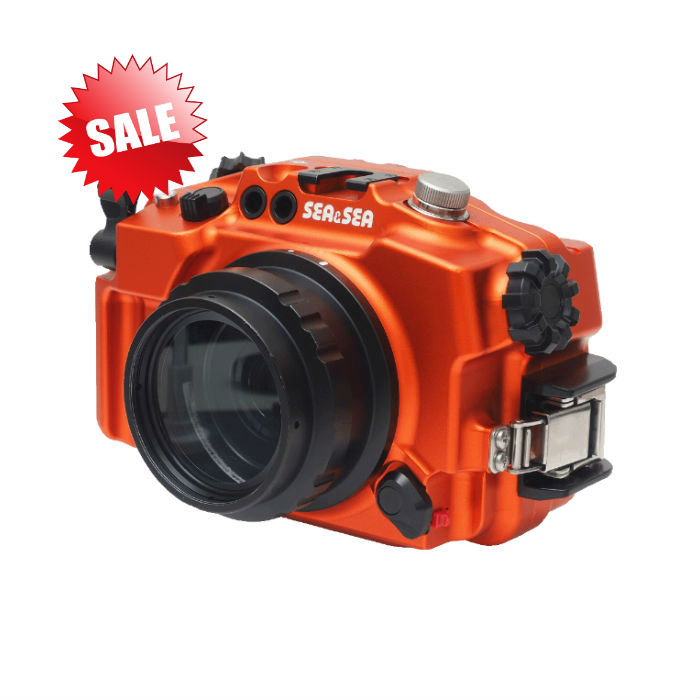 ---
Enjoy our latest Uppströms newsletter.
Black Friday!
Tips and tricks with a few new products on the market
To read Black Friday Uppströms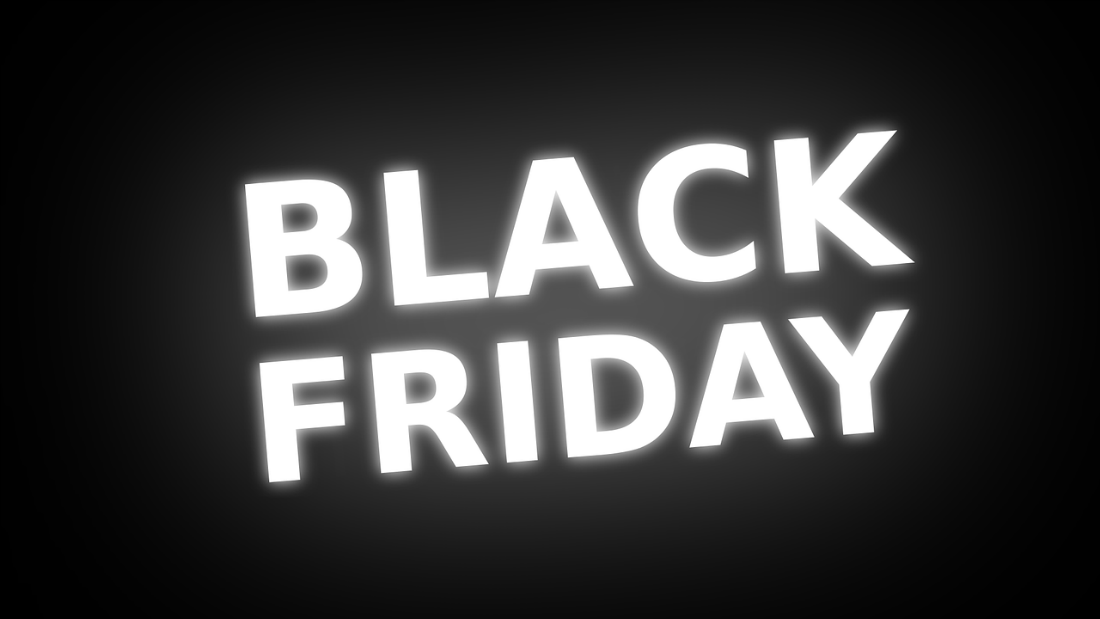 ---
In our category Video we got housings for every need and wallet. No matter if you want the latest Nauticam housing Blackmagic Pocket Cinema 6K, Gates Red Weapon video housings or an Ikelite Panasonic GH-5 we got them all and more.
Check out the Video category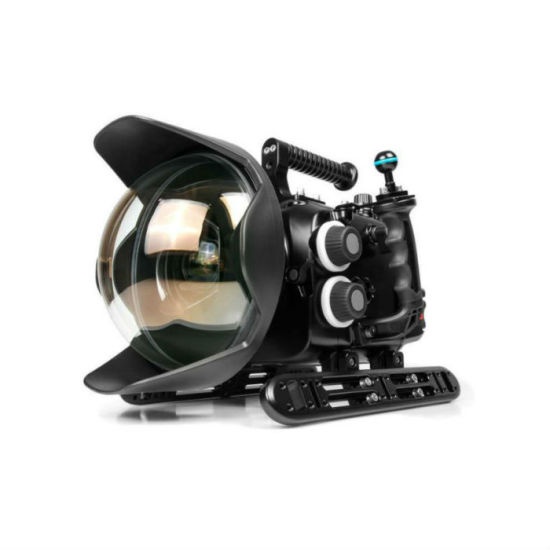 ---
This compact converter lens is independently waterproofed and can be used with the TG-6 housing in the water in or out of the housing. It produces a circular 180º fisheye effect at full 25mm wide angle, but can be zoomed through for a diagonal fisheye perspective and even great macro shots as well.
Read more and view the amazing images taken with a compact camera and an external lens.
Check out the Ikelite 6" dome and Olympus circular fisheye lens set and order it here!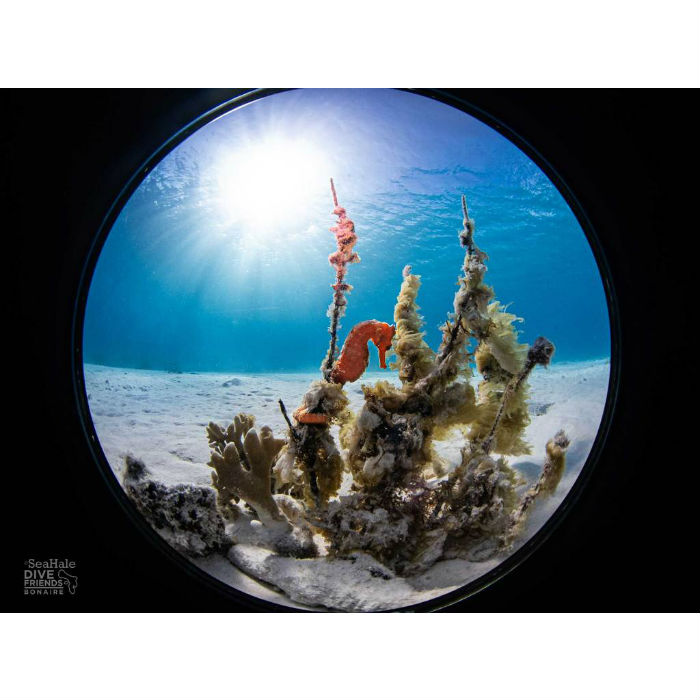 ---
Fantasea just started their November campaign and you can of course take full advantage for the campaign at Exposure Underwater.
From November 4th to No November 30th Fantasea's already competitive prices are lowered on selected products.
The Sony a6500 V2 set with UW-housing and flat port is heavaly reduced in price. And so are several other products. View which Fantasea products are a part of the campaign below.
Check out the Fantasea a6500 set and order it here!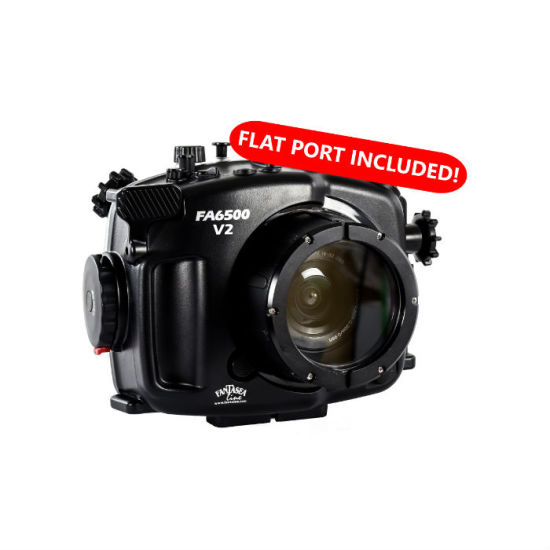 ---
The Atomos line of monitor/recorders has allowed DSLR and Mirrorless shooters to exceed the inherent compression-induced image quality and recording duration limitations of their cameras when shooting video. You have the choise of different monitor housings and HDMI 1.4 or 2.0.
Learn more about the differences and watch the video made with a NA-GH5V and Ninja V with HDMI 2.0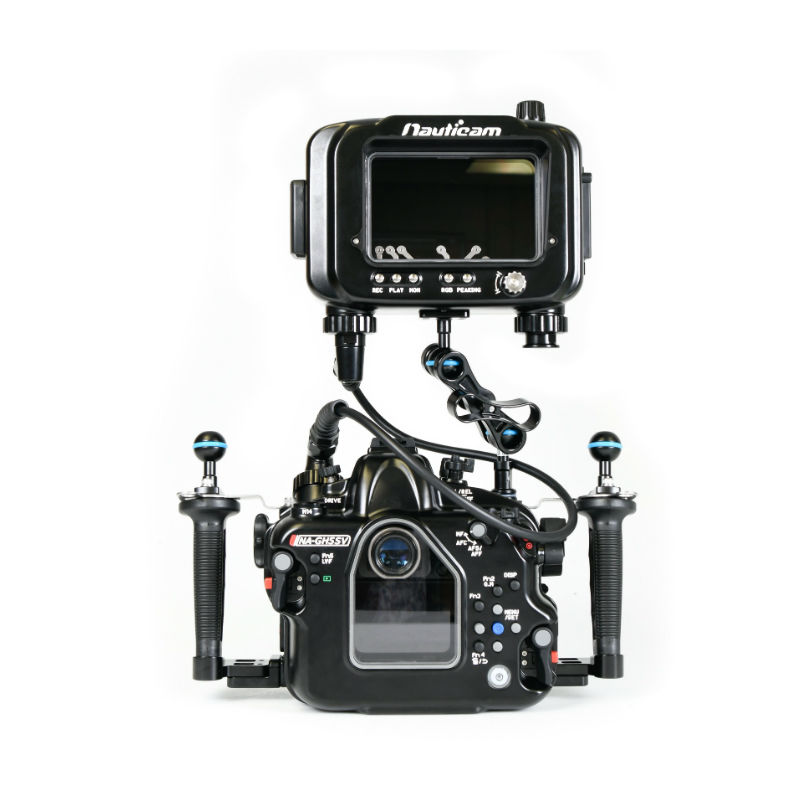 ---
Both the NX Compact Macro Port (#56201) and the Compact Macro Port S ll (#30112), which has been designed to be used with the NX Compact Dome Port will be discontinued from October 1st 2019
Latest Sea&Sea port charts.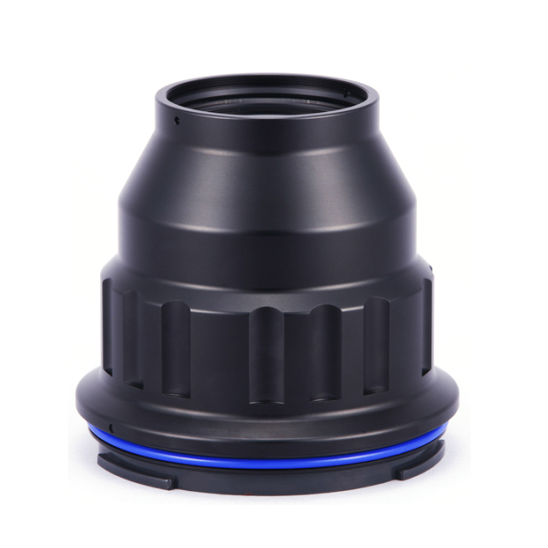 ---
Enjoy our latest Uppströms October newsletter.
Wideangle!
Tips and tricks with a few new products on the market
To read Uppströms October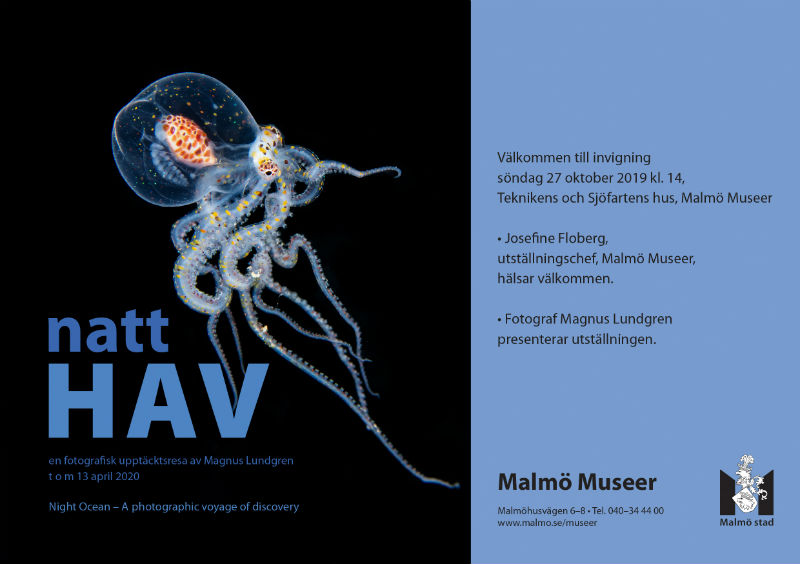 ---