LATEST NEWS
2021-06-14:

0 comment(s)

2021-06-07:

0 comment(s)

2021-05-26:

0 comment(s)

2021-05-19:

0 comment(s)

2021-05-07:

0 comment(s)

2021-04-26:

0 comment(s)

2021-04-20:

0 comment(s)

2021-04-08:

0 comment(s)

2021-03-29:

0 comment(s)

2021-03-18:

0 comment(s)
IKELITE STROBE MAINTENANCE

Do you know how to keep your Ikelite DS strobes maintained?
The video show you how to keep the battery pack lock clean and smooth.
It is well worth keeping salt and sand out of all your equipment but not always easy to figure out how.
You can check out the video here and then read more and place your strobe order here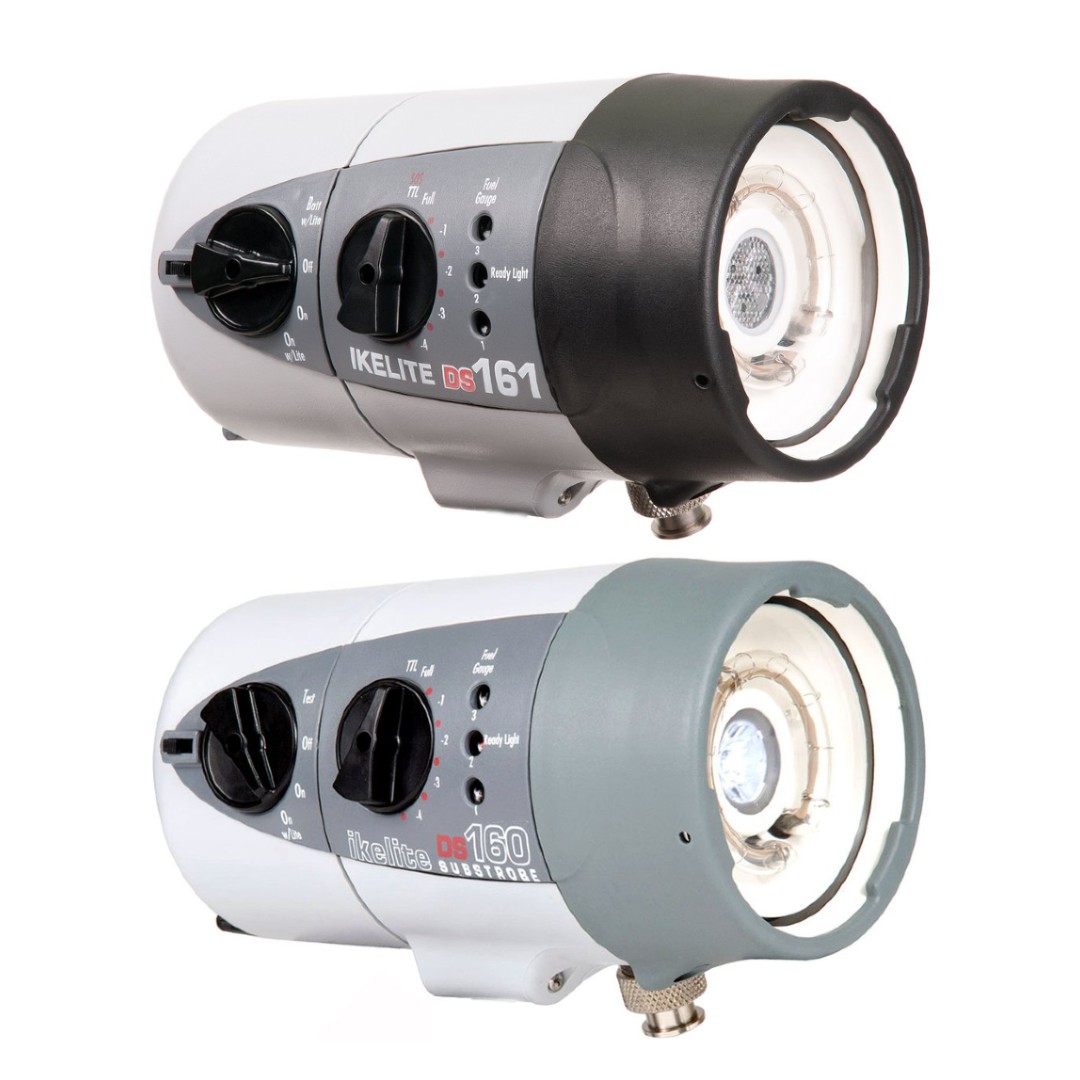 ---
A FIFISH FOR EVERY NEED!

The range of Qysea FiFish models cover any need you can imagine.

From pure entertainment to deep sea exploration and analysis work, from oyster inspection to archeological surveys the FiFish range got you covered.

All UW-drones are delivered complete for you start "droning" immediatelly
You can read more and place your order here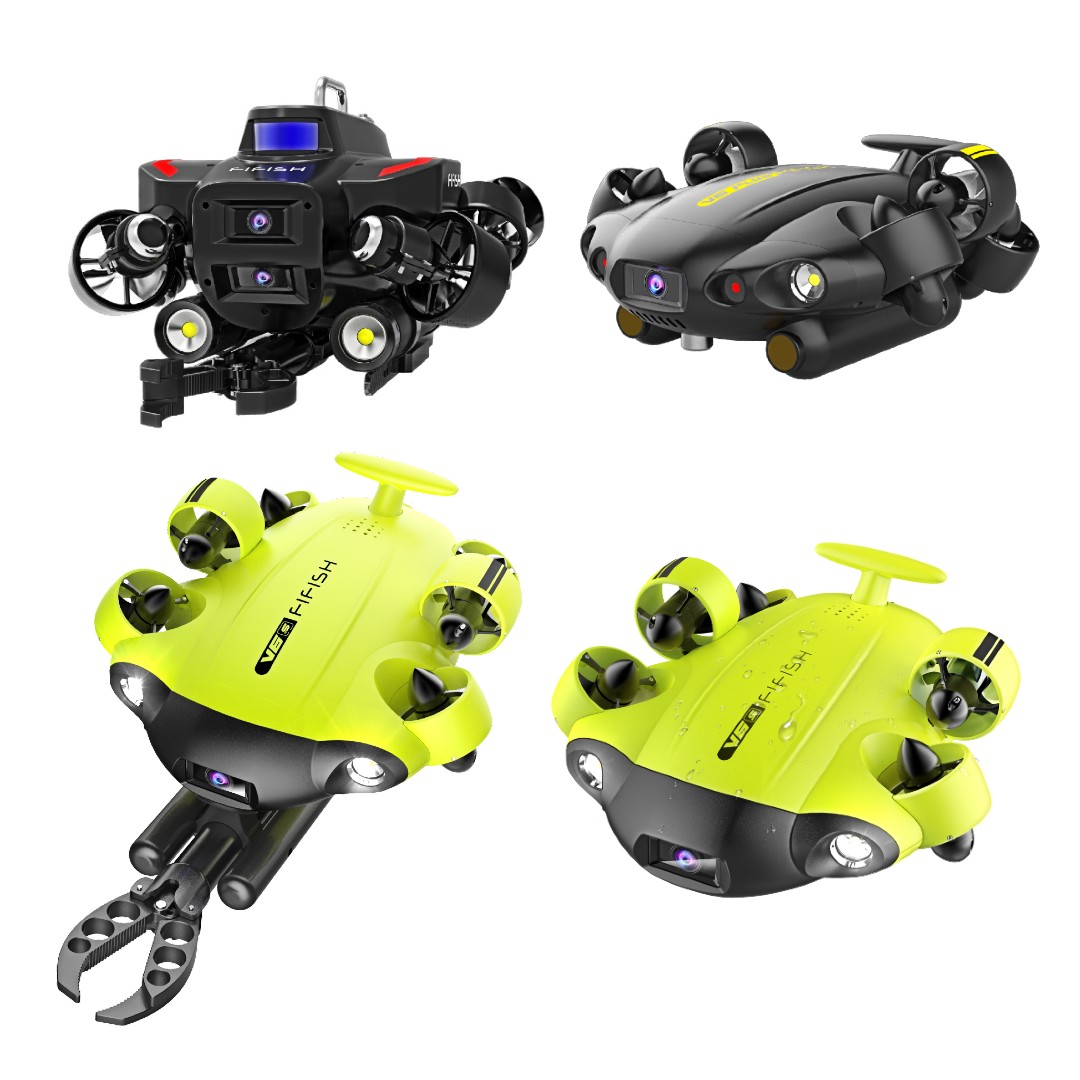 ---
---
Strange but very cool.
Normally found around at 1000 meters depth the Angler fish with its bioluminescent rod and bait is a strange creature.
You can read about the find here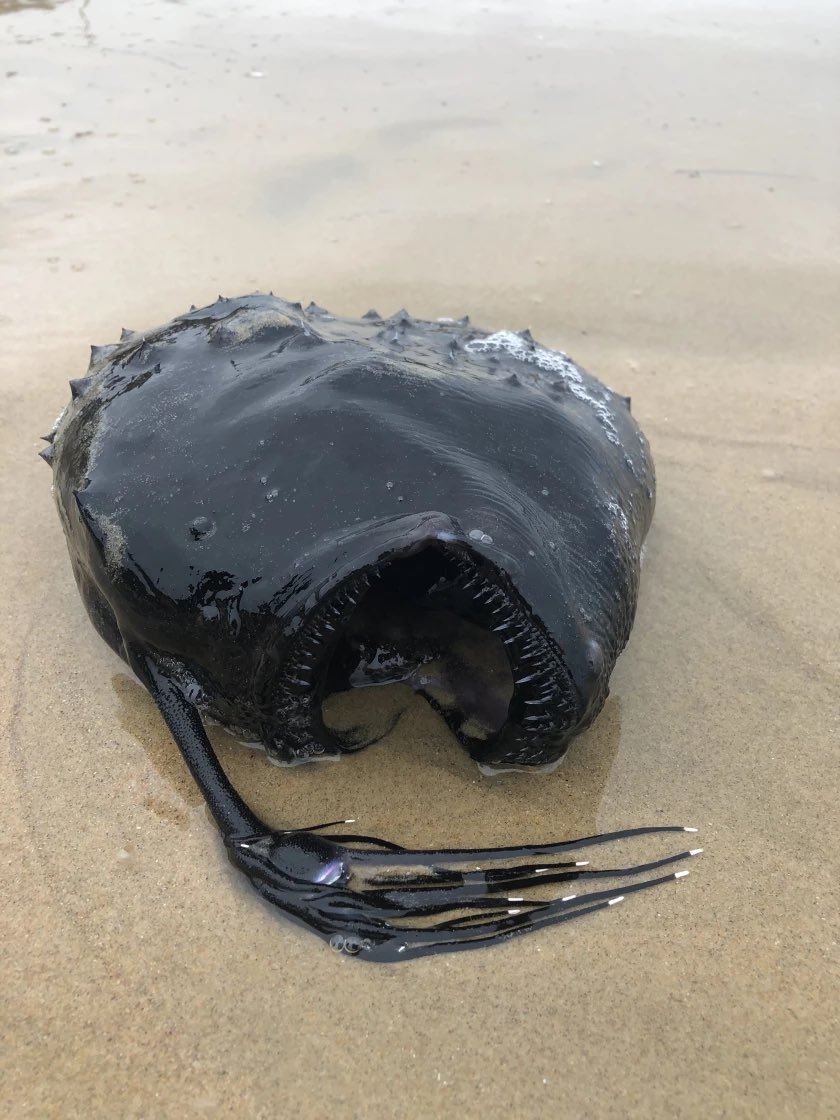 ---
---
The newsletter Upstream has just been issued.
With some of the best and hottest cameras on the market in 2021
You can read the whole Upstream issue online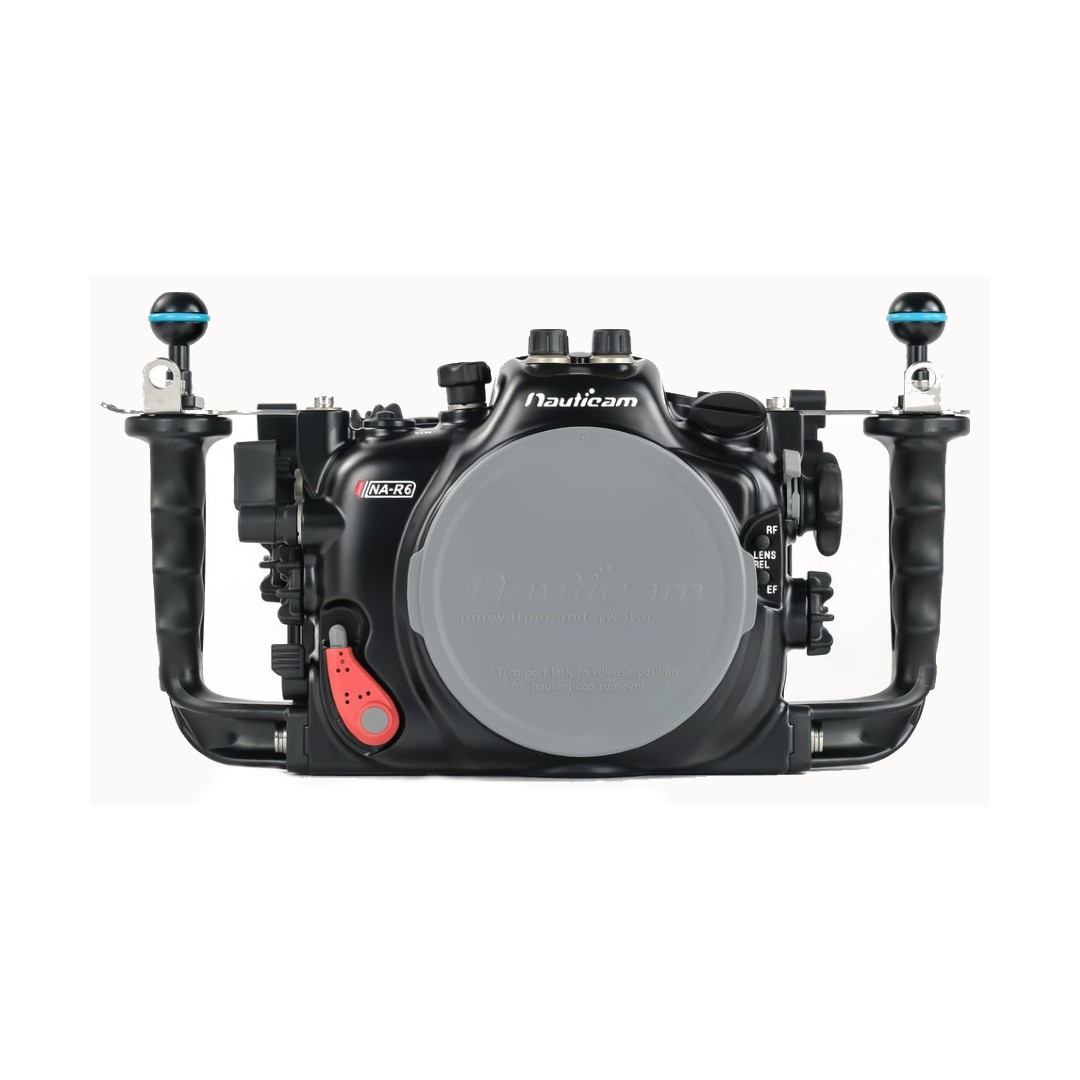 ---
Scubalamp's D-Max strobe just arrived to the office. I can't wait to try it out with its 120° beam, color temperature of 5300 for natural looking light and super cool design.

I will use regular Sea&Sea optical cables to trigger it but there is the option to use a traditional electrical cable as well. I feel confident that I will not run out of power as the D-max can fire up to 5 500 times on one charge even when I use rapid fire (15 frames per second).
And for the icing on the cake it is neutrally buoyant in water. Brilliant.
.
Read more and order your D-Max strobe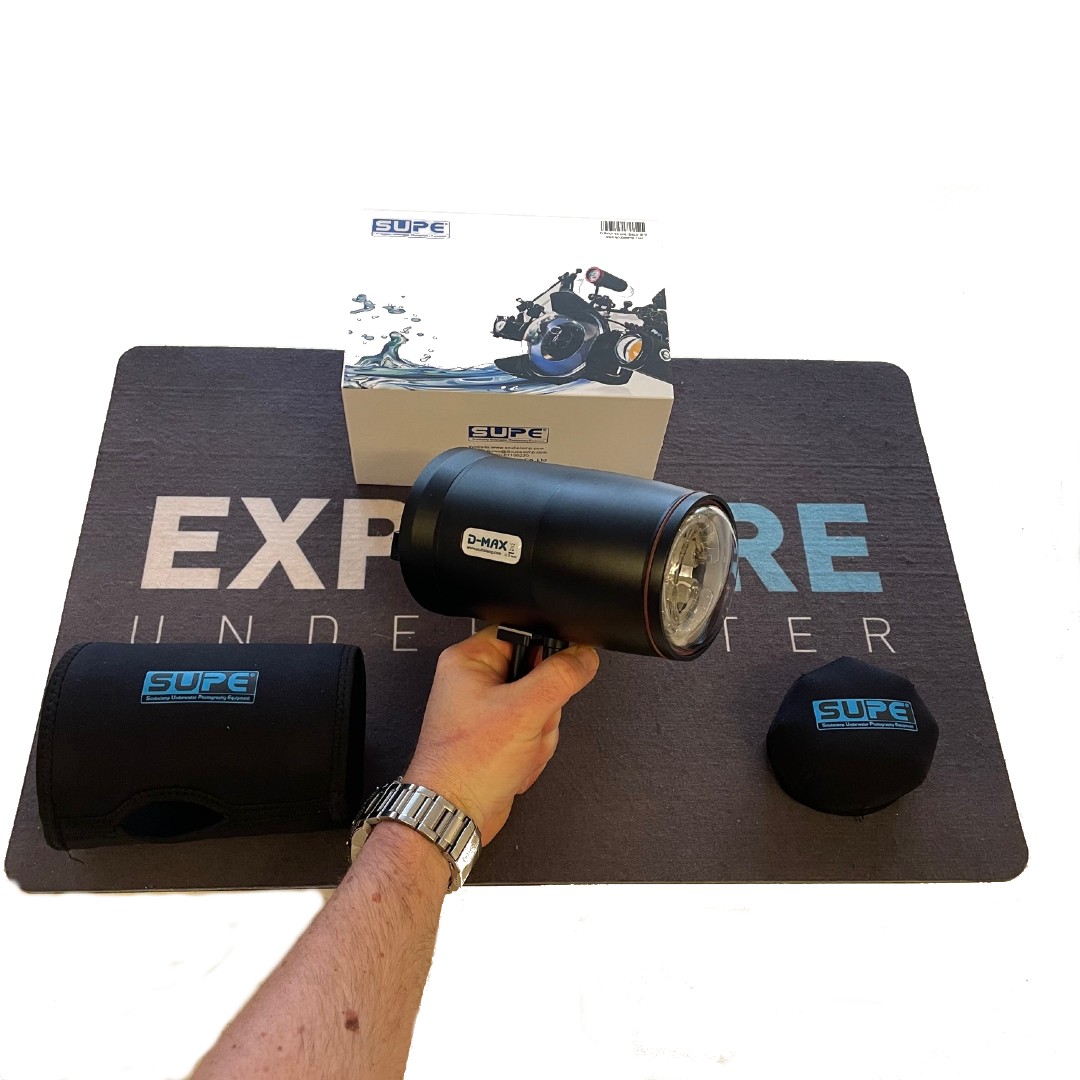 ---
The last generation GoPro Hero9 is here and it really is making its mark on the action camera market. Fast, compact and excellent stabilization makes it a good companion when diving.
.
With the Super Suit 9 you bring it along to new depths and to utilize the camera to the fullest an Inon SD lens mask and one of their sharp wide angle wet lenses is a great option. With the Semi fisheye lens you get 140° field of view and crisp edges. The SD bayonet mount make it easy to remove or mount during the dive.
.
Read more and order your GoPro diving accessories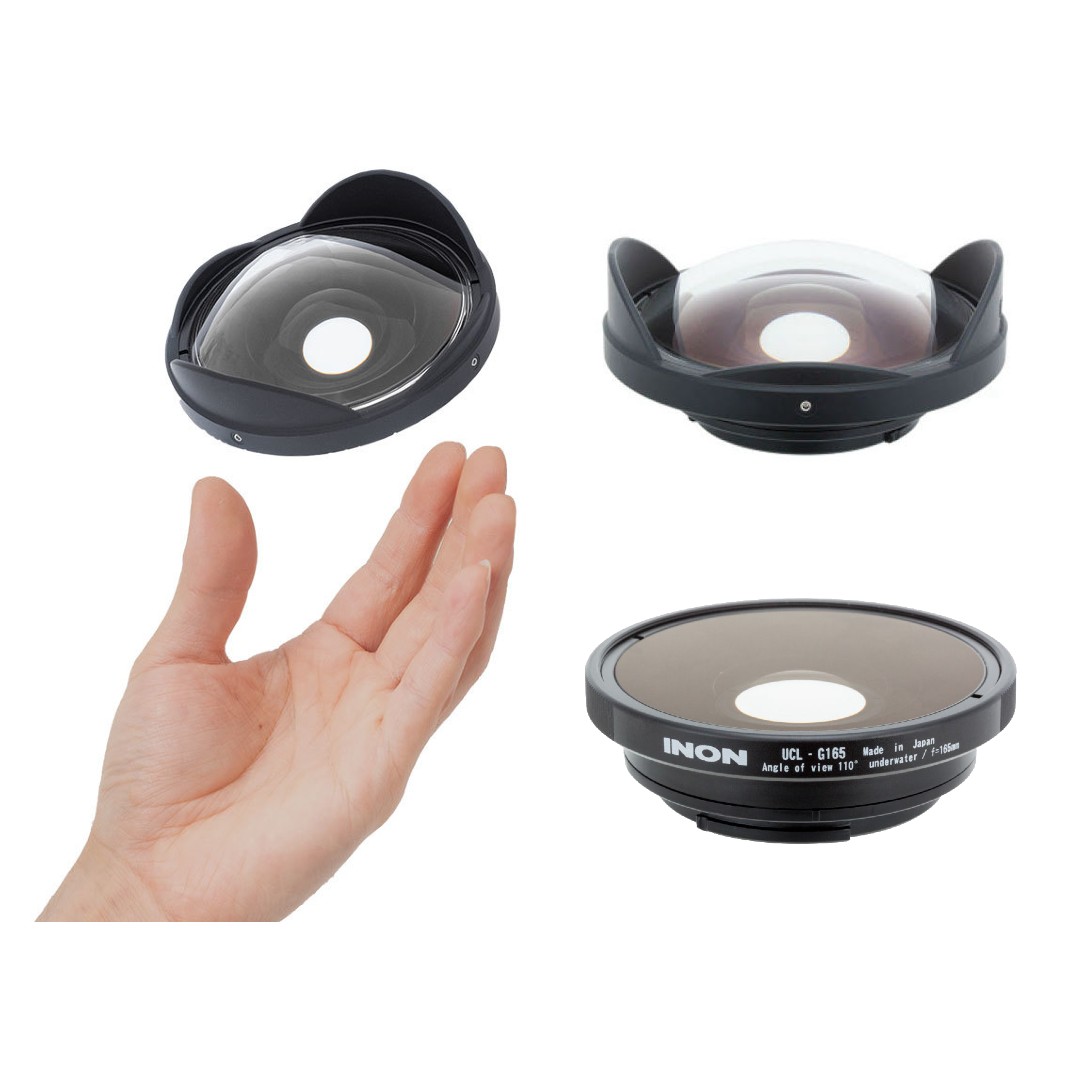 ---
---
The newsletter Upstream has just been issued.
With some cool special optics and lights.
You can read the whole Upstream issue online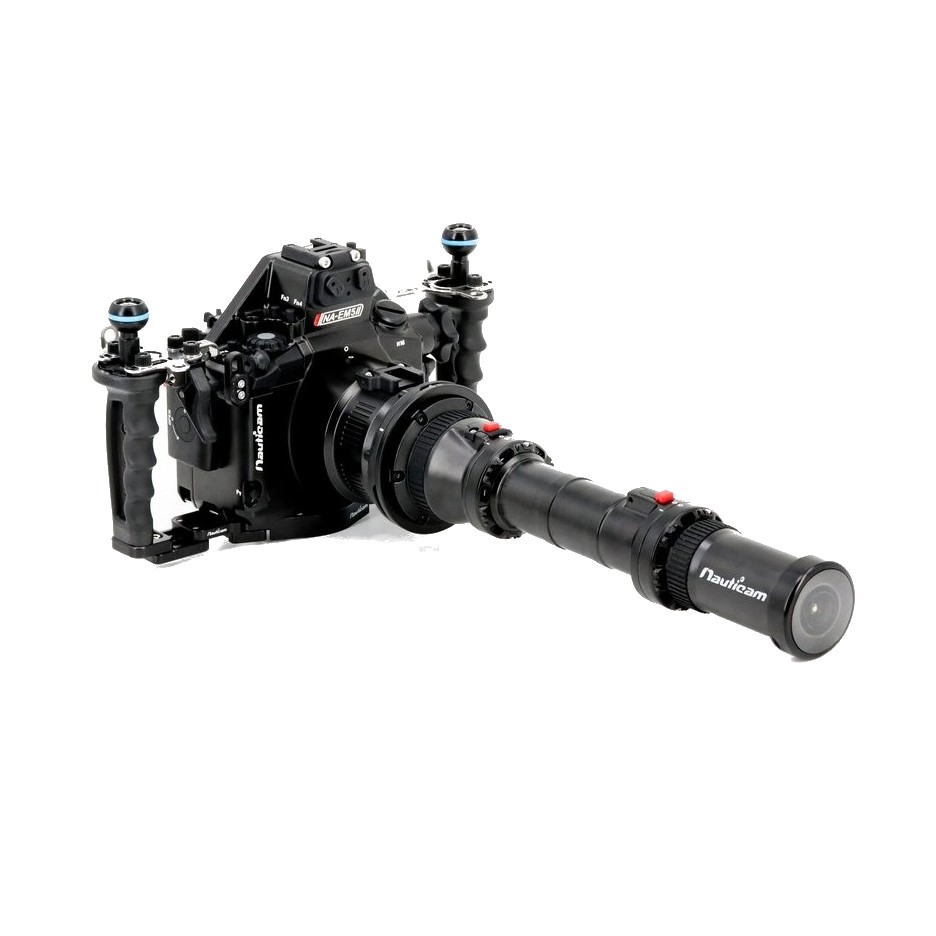 ---
Today Nauticam announced their commitment to release a UW-housing to Sony FX3 Cinema camera.

So what is it? Well a compact pure video camera with some extraordinary specs. Call it the modern video camera with an affordable pricetag.
There is no set release day for the UW housing but we will keep you updated on any new developments.
You can read or order our other Nauticam housings here!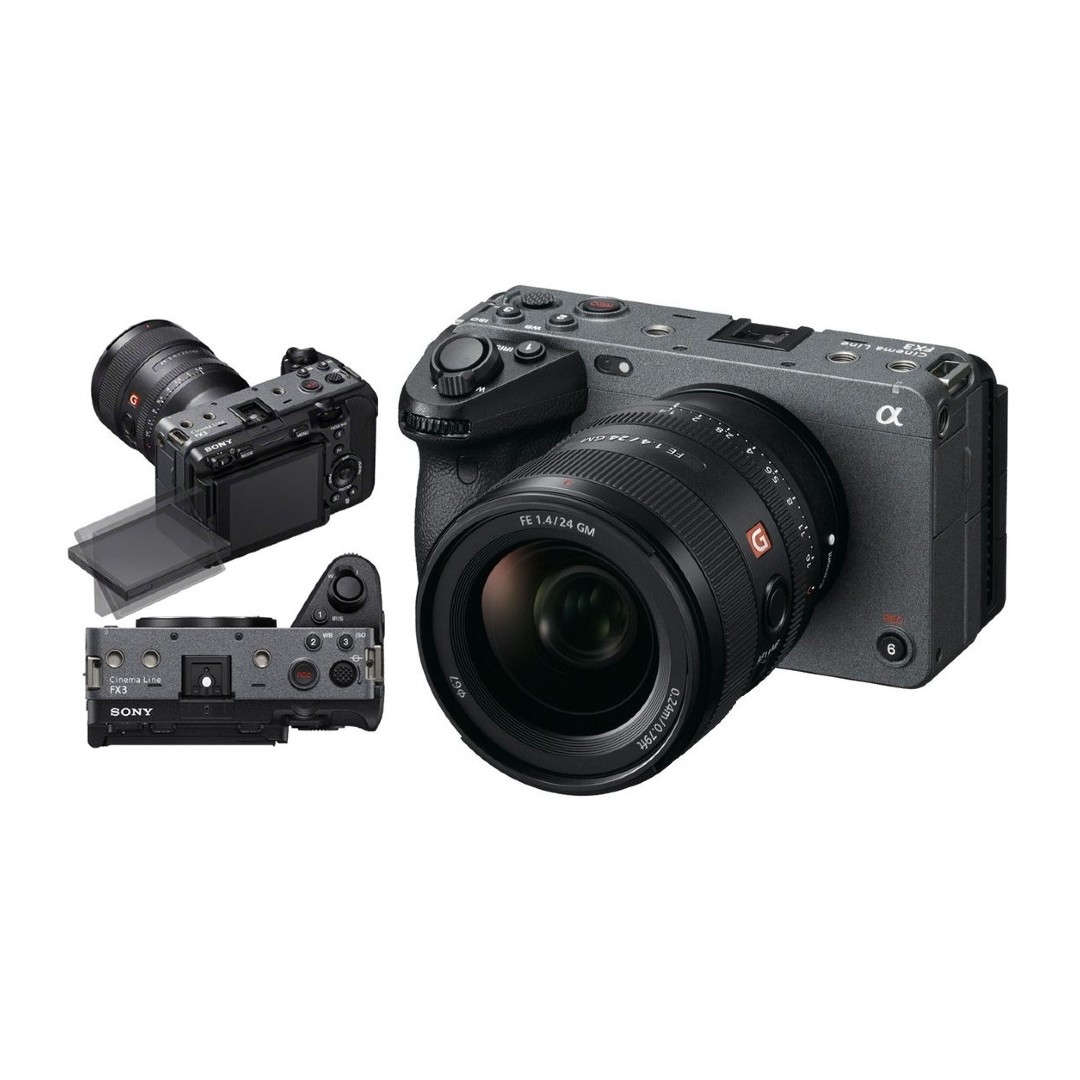 ---
Readymade packages, UW-housings, filters, lenses, handles and bags are just a click away.
Make your iPhone water & shock protected and equipped for your next scuba adventure.

Want to upload your latest dive straight away to social media? Well you know how easy it is with an iPhone.
Explore our amazing waters in Scandinavia, support a dive center and bring your iPhone and spend a day diving.
You can read or order your iPhone products now!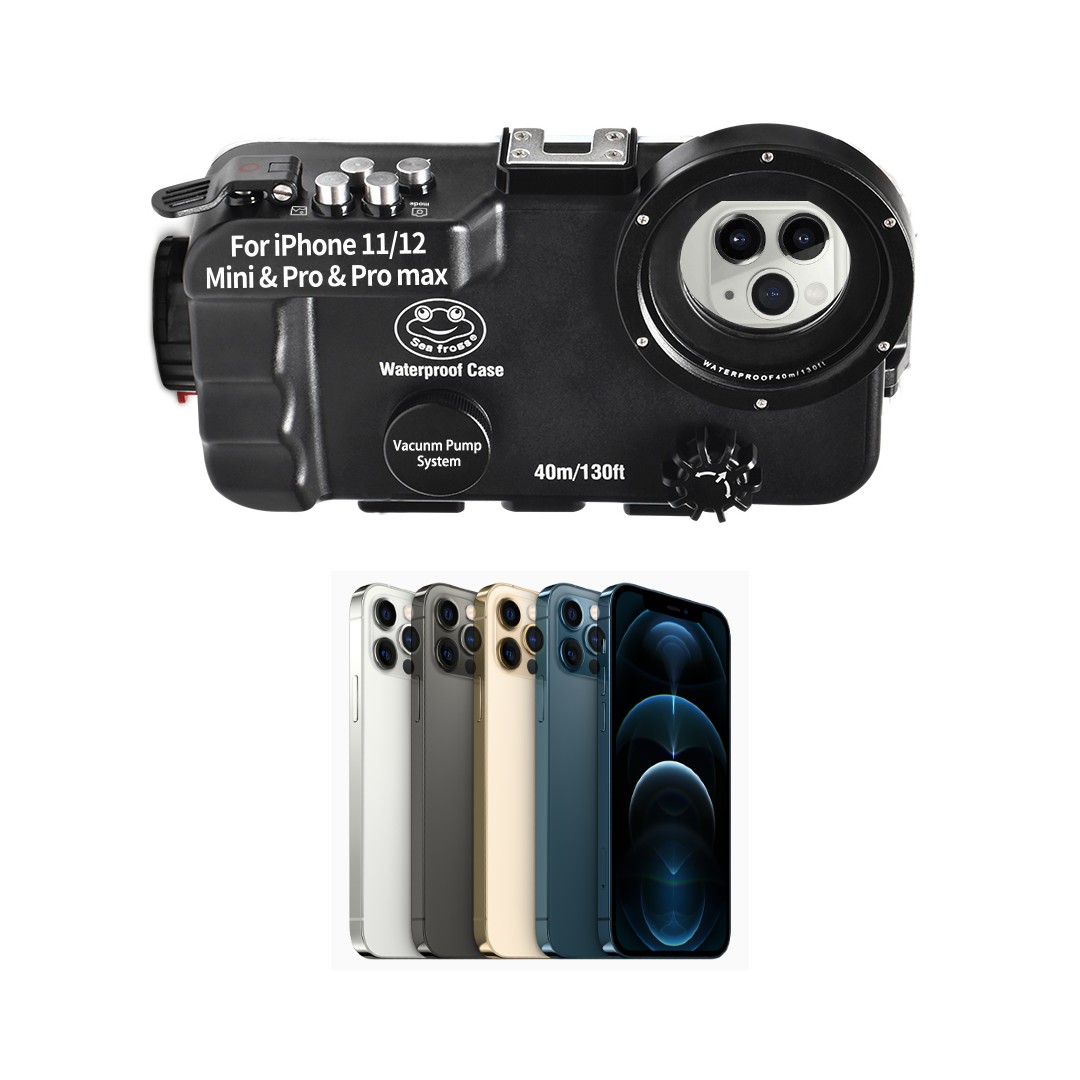 ---
Sea&Sea has just released their latest 2021 product catalog!

It is filled with the lastest UW-housings, strobes, ports and lenses.
A great read and base for building your next UW-rig!
You can read or download it now!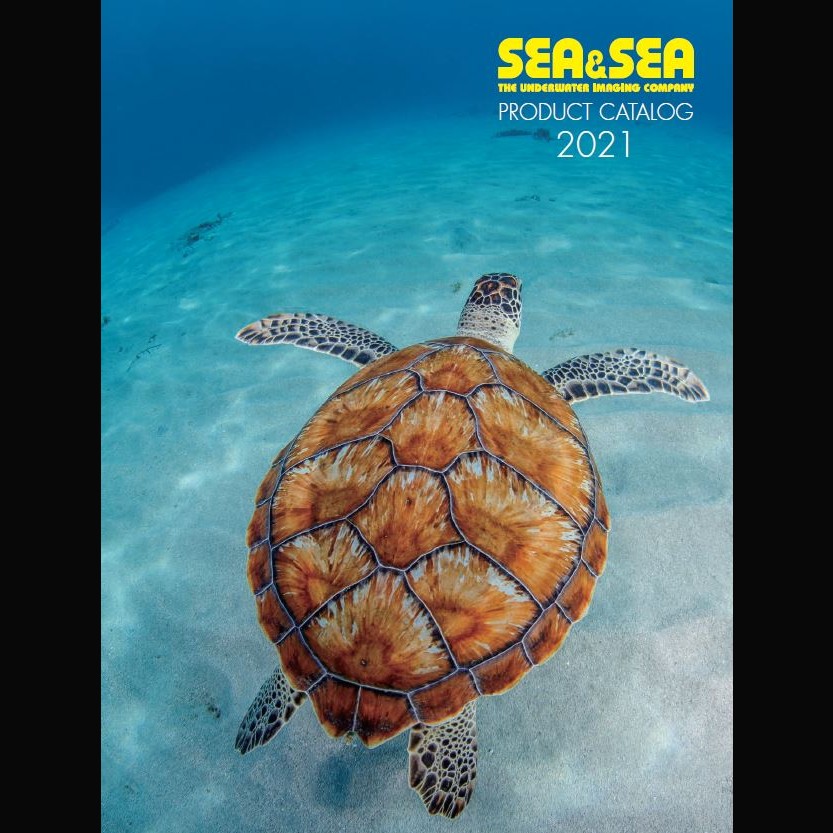 ---