LATEST NEWS
2019-02-26:

0 comment(s)

2019-02-19:

0 comment(s)

2019-02-04:

0 comment(s)

2019-01-28:

0 comment(s)

2019-01-21:

0 comment(s)

2019-01-16:

0 comment(s)

2019-01-10:

0 comment(s)

2019-01-04:

0 comment(s)

2018-12-28:

0 comment(s)

2018-12-21:

0 comment(s)
Familiar territories can look very different at night as a whole other set of creatures come out to hunt. Here are some tips for shooting after dark.
Read more about night photography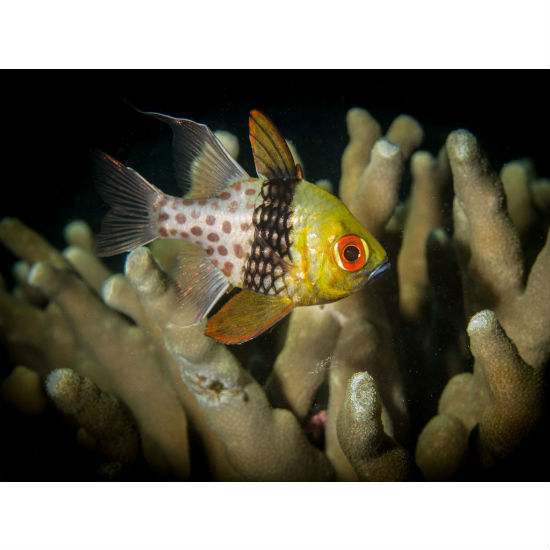 ---
The new Inon snoot for their Z-330 and D-200 strobes are ready for order. The snoot will help eliminating backscatter, highlight subjects and give you a spotlight effect on your subjects. A perfect item to have with you on your macro dives.
Read more or order your Inon snoot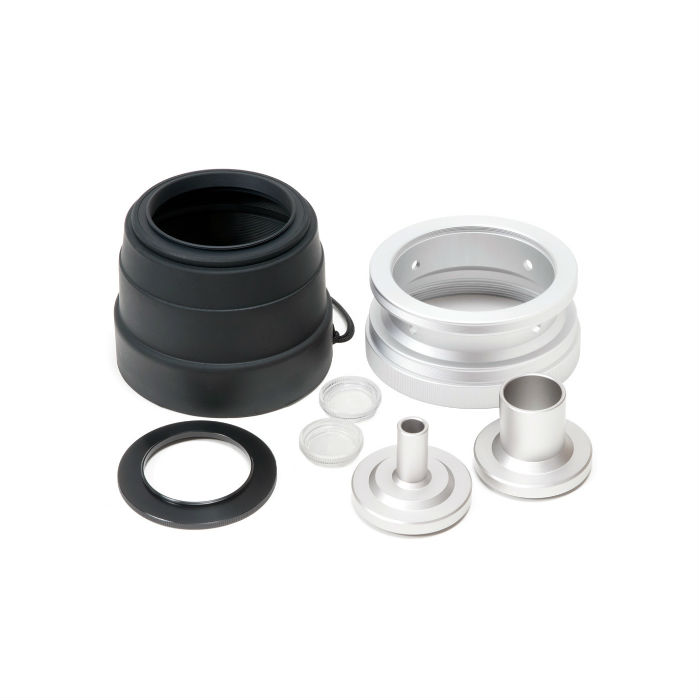 ---
An Archon snoot to your video light will help you with your macro photography. A small kit including 3 different sixed snoots. 15 mm, 8 mm and 3 mm.
Read more or order your Archon snoot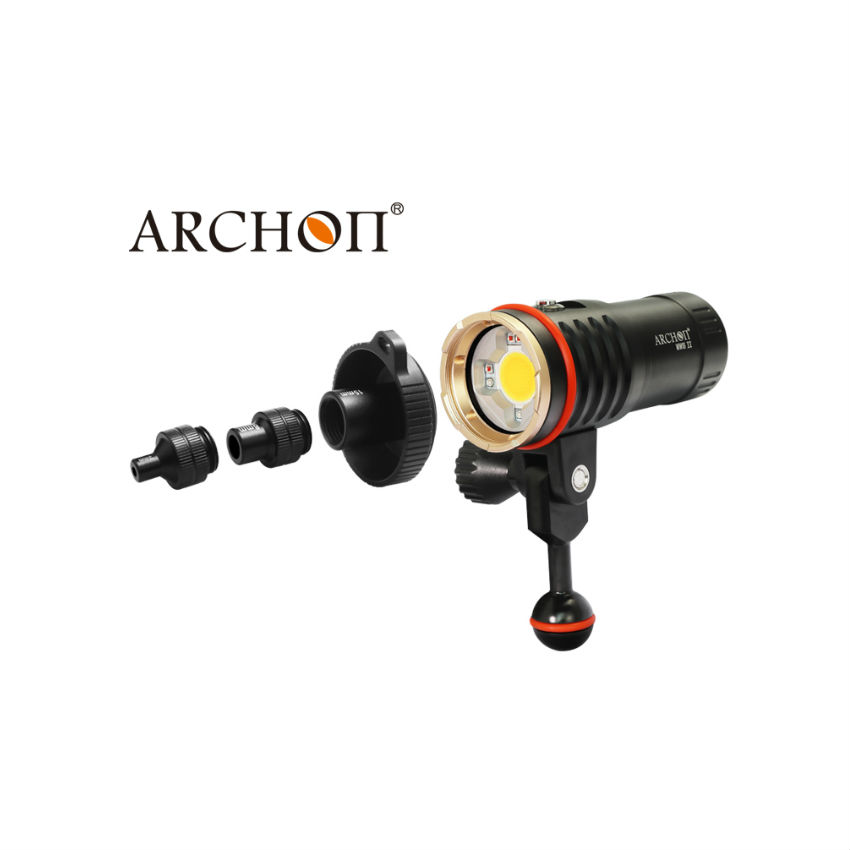 ---
With Sea&Sea's Fiber optic cable II you will get a cable that is more resistant to distortion and bending thanks to its composition of 613 individual fibers instead of just one.
Read more or order your optical cable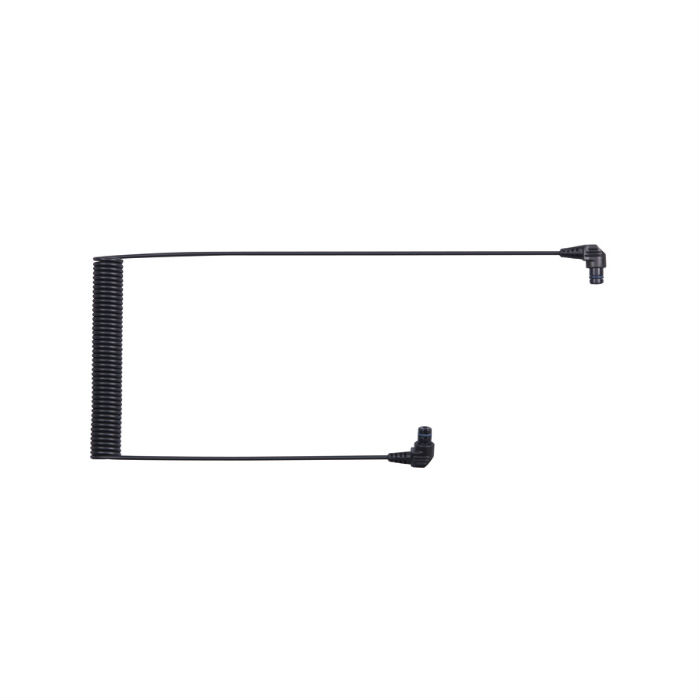 ---
Nauticam 45 degree viewfinder provide a bright, clear and undistorted 1:1 image of the camera's finder.
Long sighted or short sighted? The viewfinder features an external knob for eyesight compensation; hassle-free diopter adjustment can now be easily performed even when you are underwater.
Read more or order your viewfinder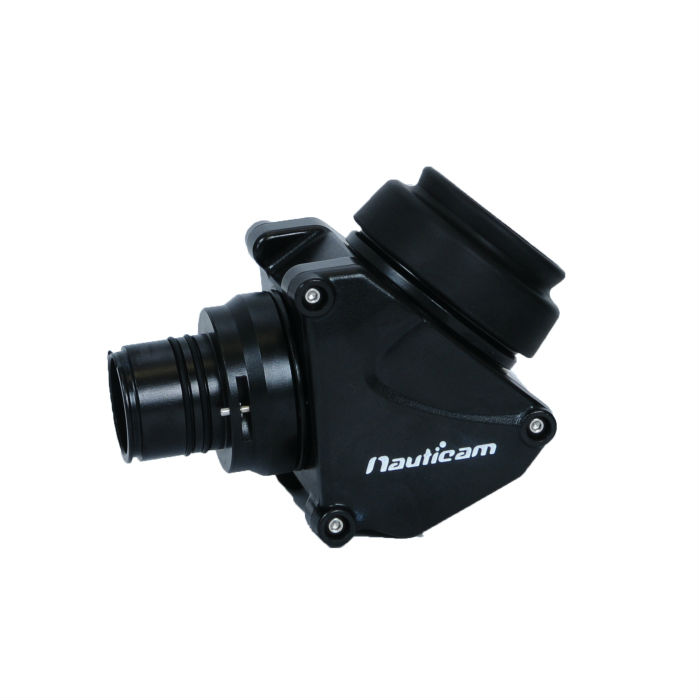 ---
Check-out payment with Klarna on Exposureunderwater.com

In our continuous efforts to improve we have implemented Klarna Check-out payment solution on our site. Klarna is one of Europe's largest banks and is providing safe payment solutions for 60 million consumers across 100,000 merchants in 14 countries.
Fast, easy and safe payments!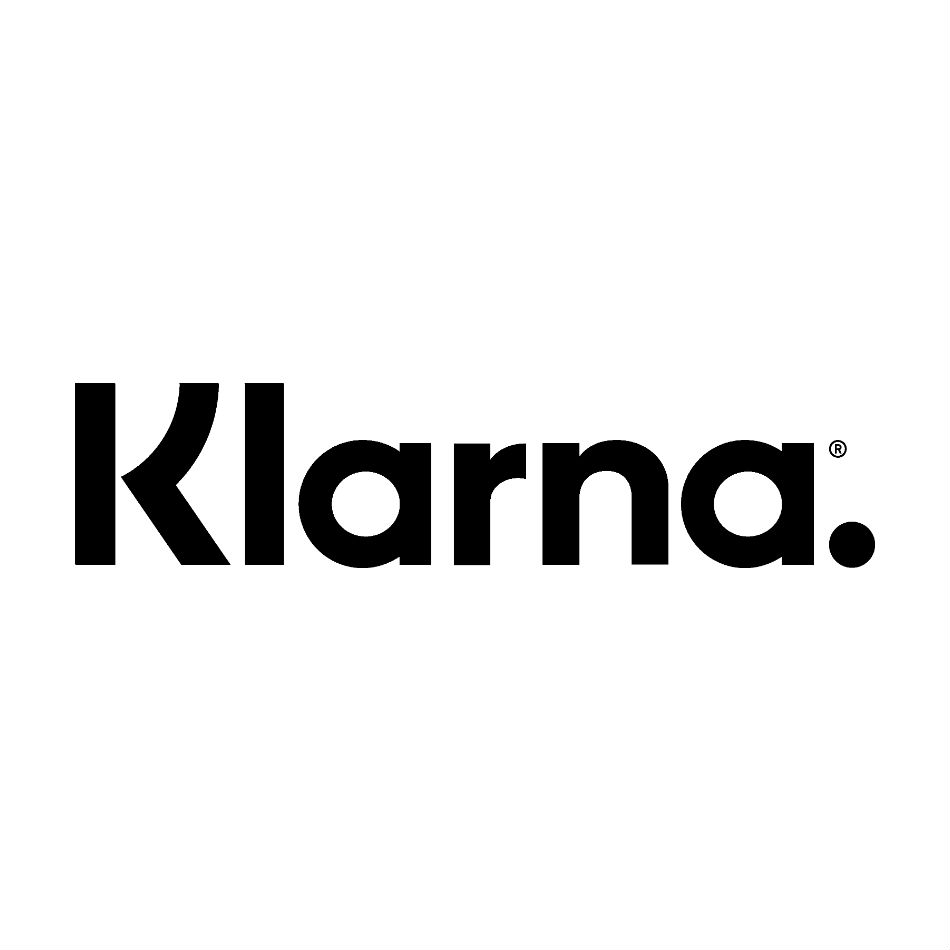 ---
A compact strobe kit with Inon's excellent professional D-2000 strobe together with a complete arm set made of high quality aluminum.
The D-2000 offers highly accurate S-TTL Auto mode by transmitting built-in flash light to an external strobe regardless of make or model of camera. The S-TTL Auto does not require any complicated setting. A complete set ready to be used.
In stock for immediate delivery.
To read more or order the D-2000 Strobe kit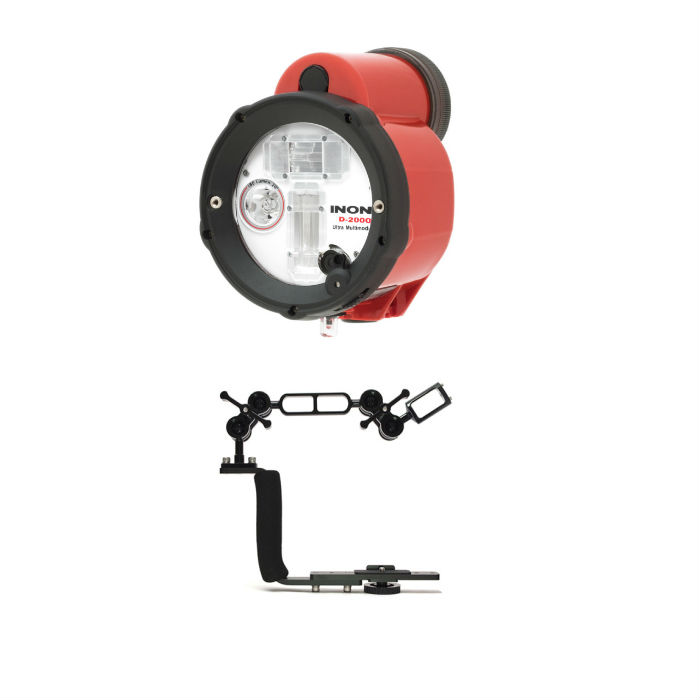 ---
The new big glass dome in stock in at Exposure Underwater!
This is a 230 mm highly versatile BK7 crystal glass dome port compatible with various fisheye and wide-angle lenses. And it is dressed with velvet inside to avoid any flare and mirror ghost image in the shot. Highest image quality, also suitable for half-underwater-half-topside images. And image quality will be even better when used with an Internal Correction Lens. The dome use two different anti-reflective coatings with silicon-dioxide to effectively suppress flare and ghosting. As a result, the refractive index of each port is reduced to less than 0.01% and the domes produce extremely high-contrast images.
Specification: Dimensions 250 x 120 mm. Weight 2100g. Depth rating 100m. Construction: corrosion-resistant aluminum alloy including optical dome cover and case.
To read more or order the Optical Dome II 230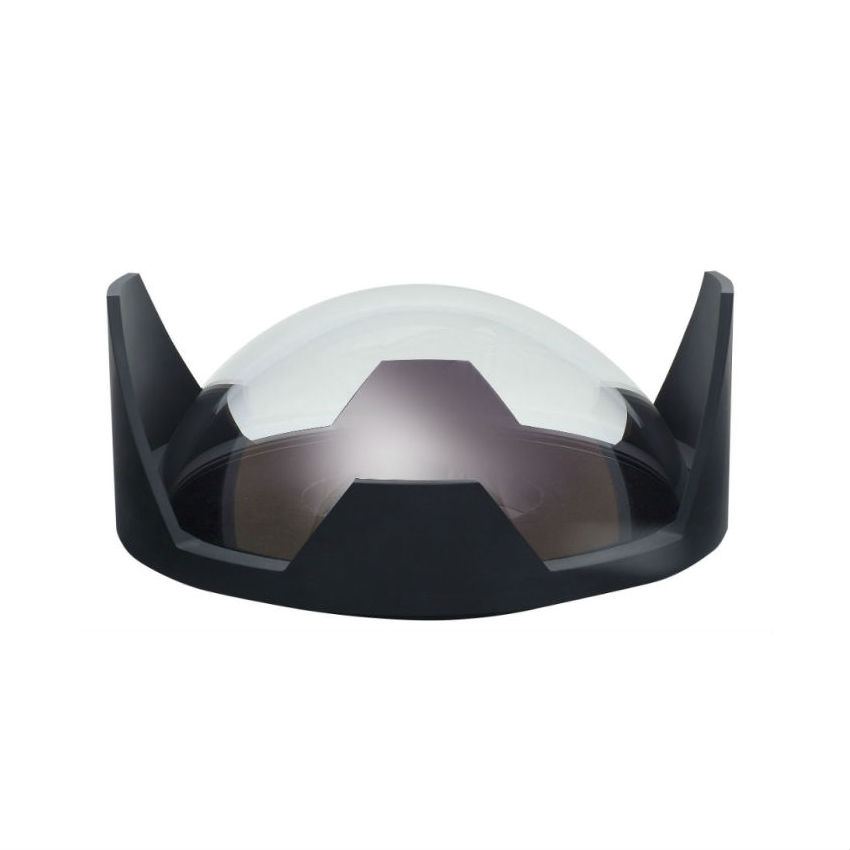 ---
Happy New Year from the Exposure Underwater team, Magnus and Andreas. Both of us want to thank you all for a great 2018 and we look forward to an even better 2019 in the company of you.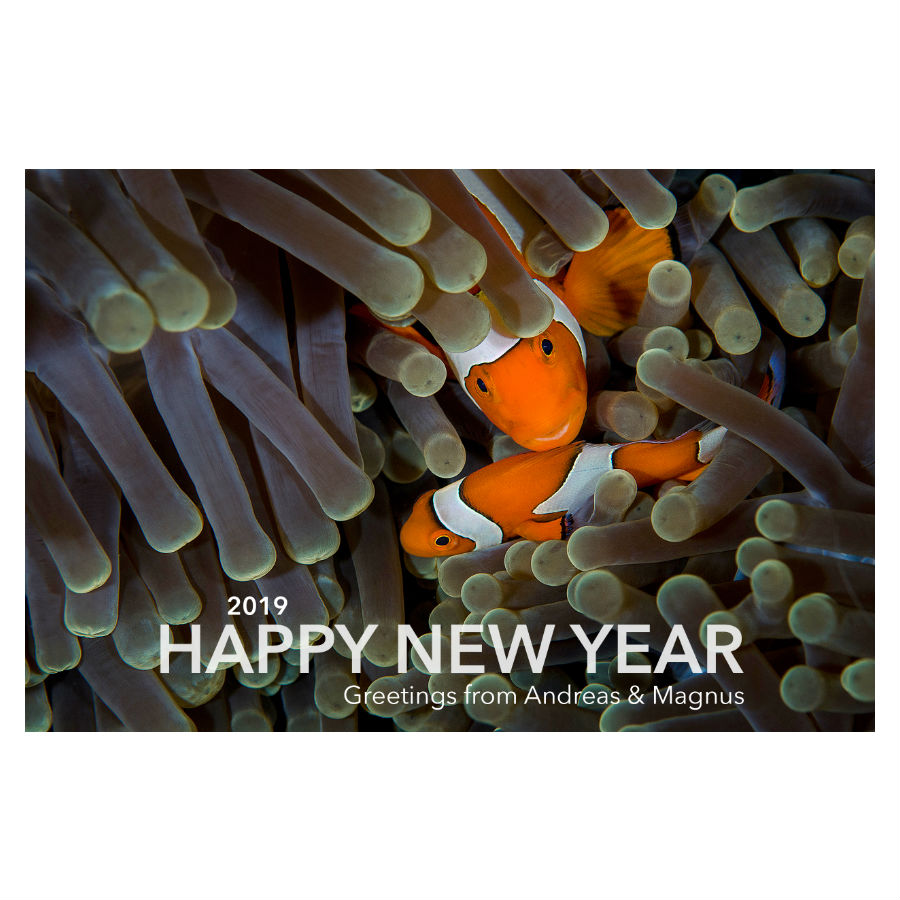 ---
Inon Front Cover 110 is made of neoprene and are used with Inon Z-330/D200 Strobe & Wide lens with lens hood attached.
Read more about the Front Cover 110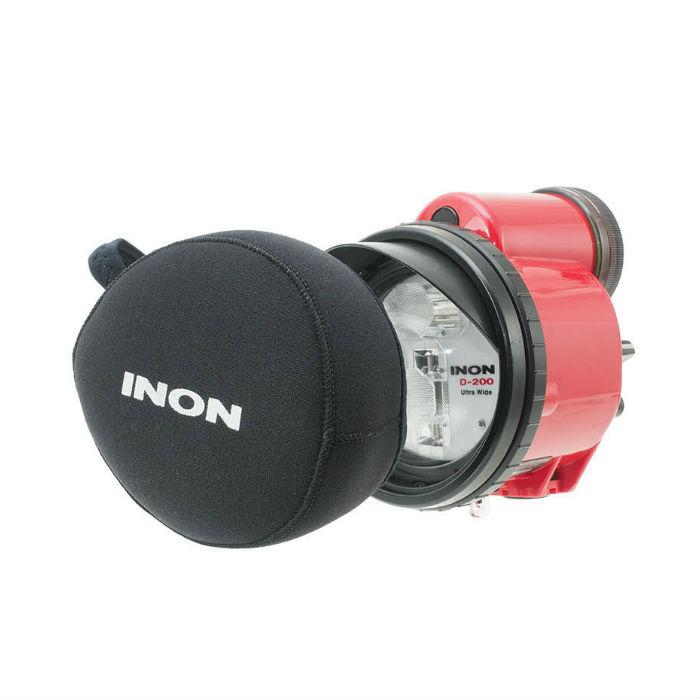 ---