LATEST NEWS
2018-09-27:

0 comment(s)

2018-09-06:

0 comment(s)

2018-08-03:

0 comment(s)

2018-07-13:

0 comment(s)

2018-07-04:

0 comment(s)

2018-06-28:

0 comment(s)

2018-05-28:

0 comment(s)

2018-05-28:

0 comment(s)

2018-05-24:

0 comment(s)

2018-05-08:

0 comment(s)
Date: 2018-09-27 15:45
Sea&Sea continue to release the highest quality UW-housings. This time to the best selling mirrorless Sony camera a7R III.
Keeping up with a long tradition Sea&Sea's engineers have developed a new feture in the housing. A bouyancy compartment which can also be used as a extra battery compartment. Inovation and quality are synonymous with Sea&Sea..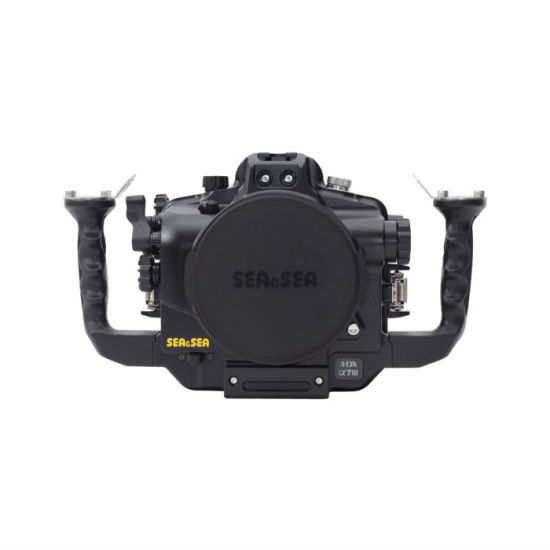 ---
Date: 2018-09-06 11:34
Beginning September 2018, all Ikelite housings carry an extended 2-year limited warranty against any original defects in materials or manufacturing.
We are also providing a 1 year warranty extension to any Ikelite housing purchased by the end user between October 2016 and August 2018.This extension does not apply to warranty or non-warranty service work completed prior to September 2018. No refunds or reimbursements will be issued for service work already performed.
You can't ask for a more safe purchase.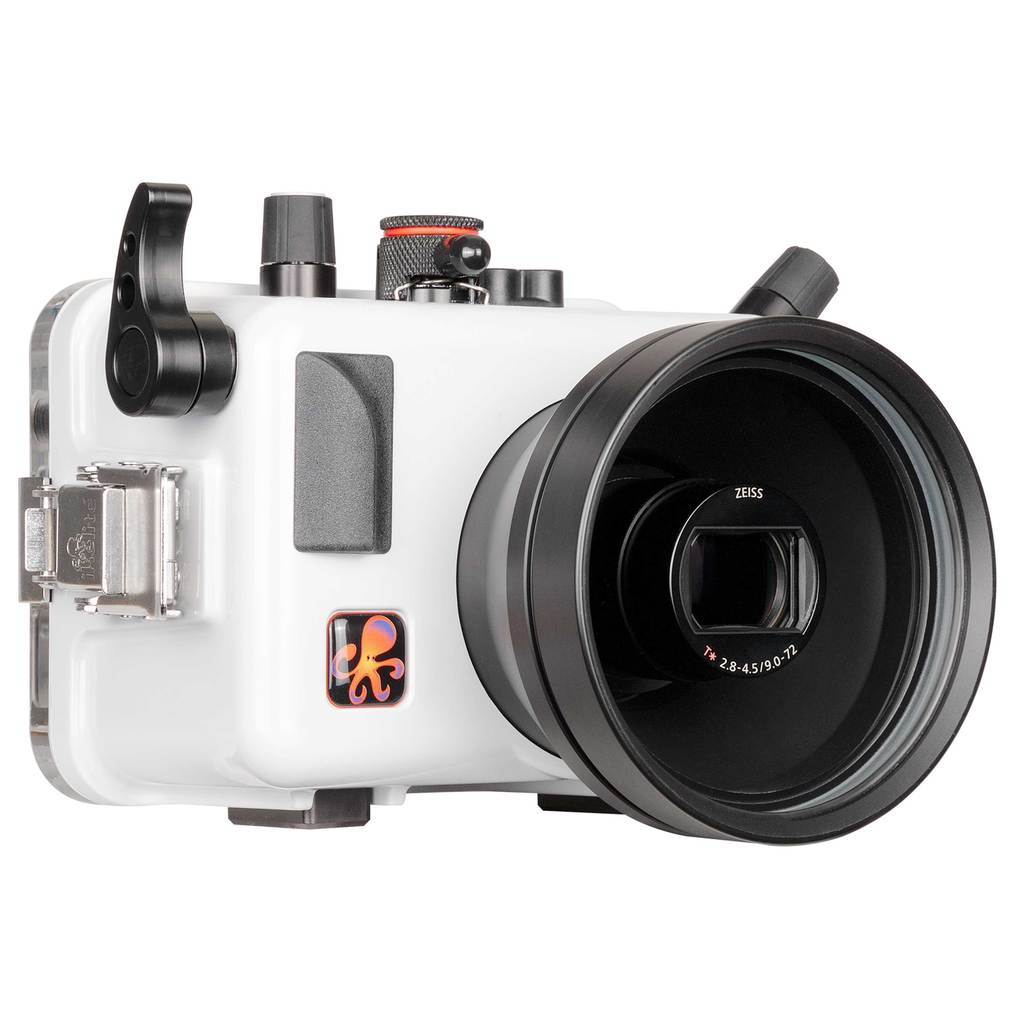 ---
Date: 2018-08-03 09:57
Ikelite present their UW-housing to the new generation of Sony RX100 series compact cameras.

The RX100 IV has arrived and Ikelite has the housing for it.
Order your housing now to be first in line!
You can't ask for more.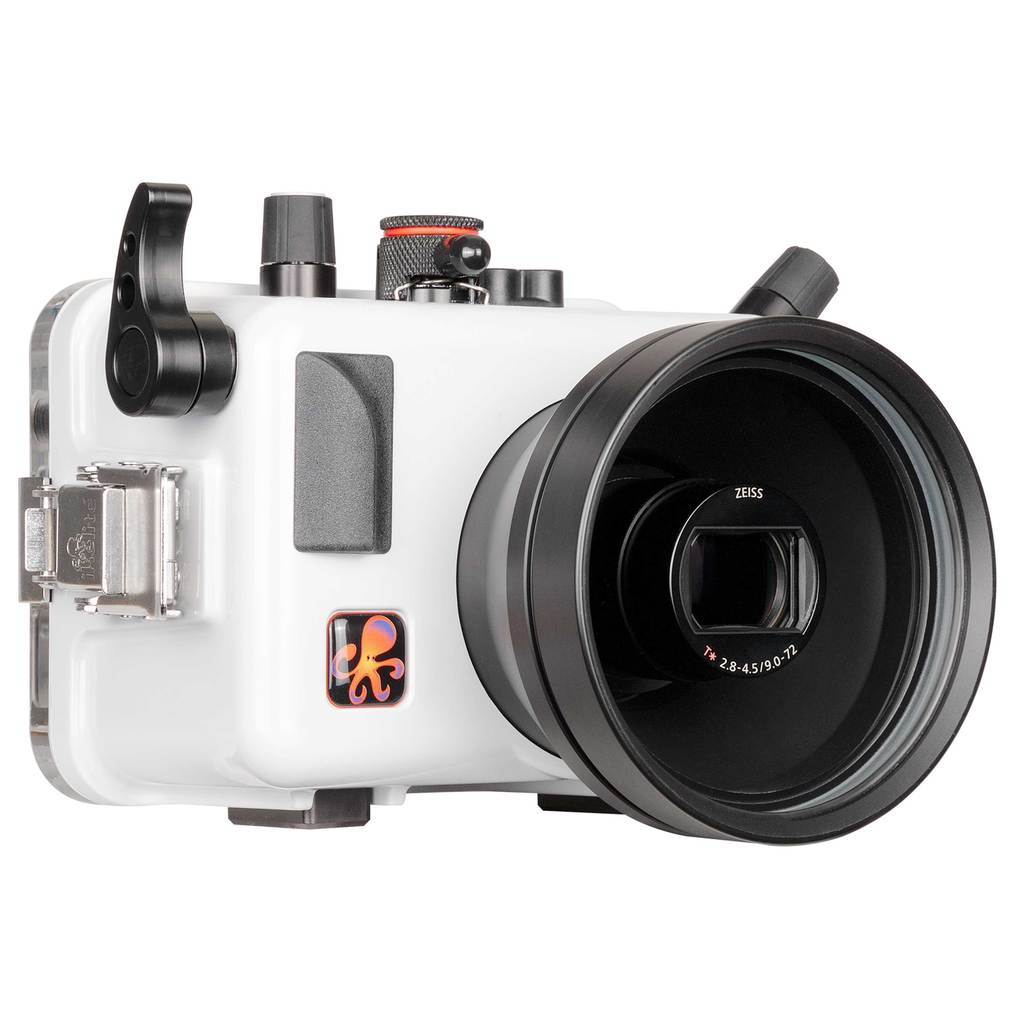 ---
Date: 2018-07-13 09:16
A unique world's first from Gates. The 4K Point Of View cinema system for Panasonic UMR20 Recorder and UCK20 camera.
Has seen extensive use with Natural History productions at BBC Earth, Atlantic Productions and Silverback Films.
Check it out Gates 4K POV system.
Shipping starts in September. Order your system now to be first in line!
You can't ask for more.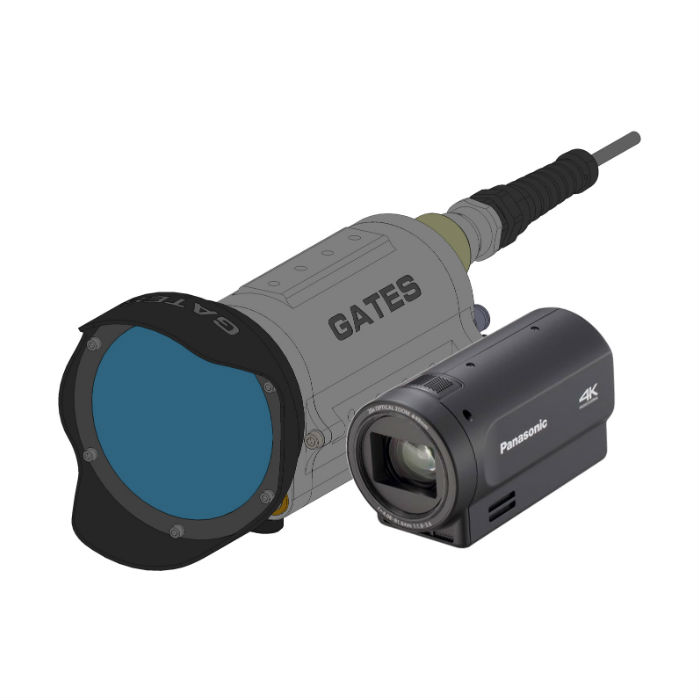 ---
Date: 2018-07-04 11:45
2 amazing summer deals are waiting for you.
Buy the kit and get the second strobe for free. That is a 6 450 SEK saving.
Choose between MDX-D500 or MDX-80D.
The kit include above mentioned Sea&Sea housings and 2 professional YS-D2 strobes. The second strobe is free!
You can't ask for more.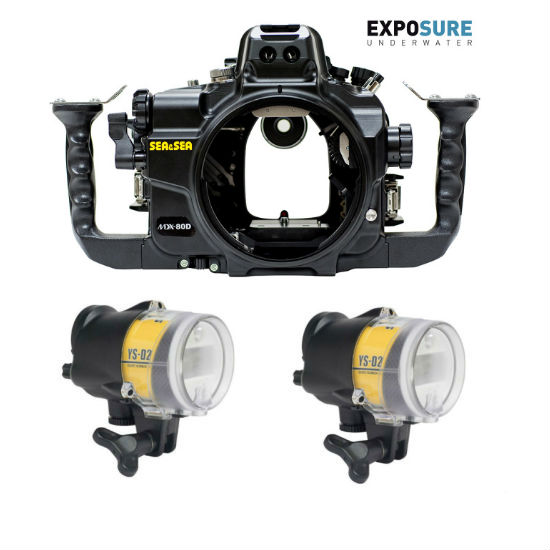 ---
Date: 2018-06-28 10:20
The Pink Archon W21VP light include all you need.
A 1300 lumen light that feature a 110 degree wide light, a 30 degree spot light and a red night dive light.
Charger, battery (18650 Li-ion), YS-adapter and a transport case.
You can't ask for more.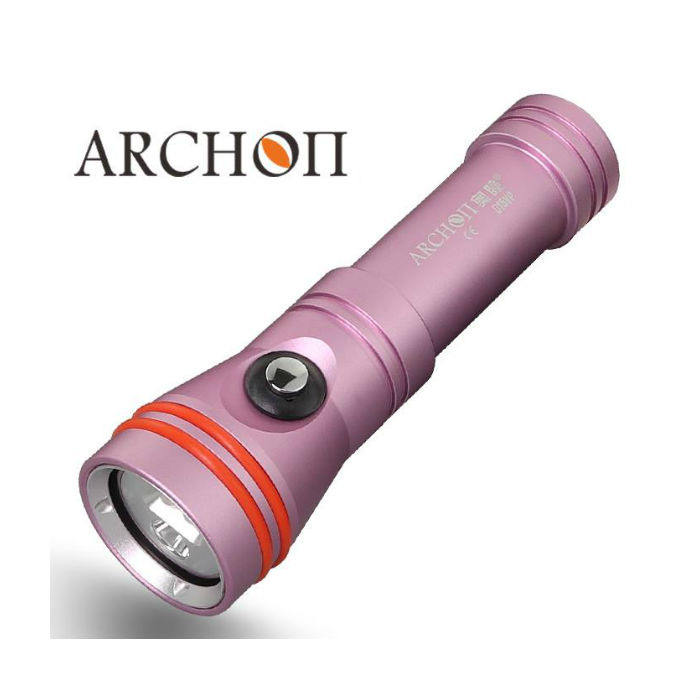 ---
Date: 2018-05-28 15:58
Support and order phone hours during the first 2 weeks of June.
The phone will be open weekdays between 12.00-15.00.
All mails will be aswered within 24 hours.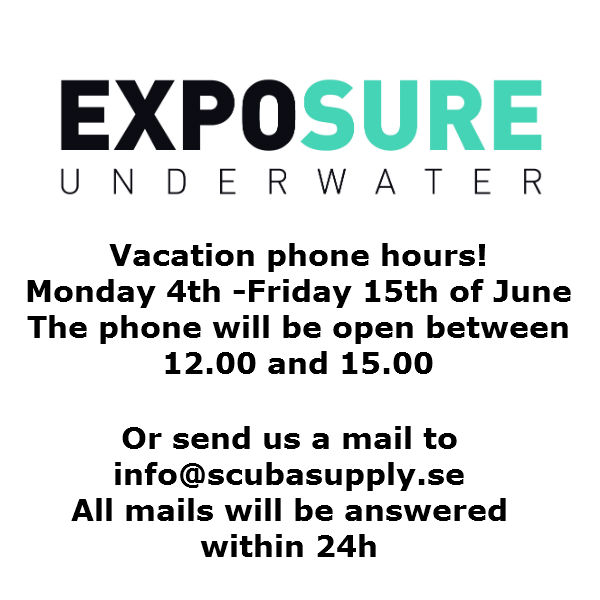 ---
---
Date: 2018-05-24 12:04
As your integrity is a high priority for Scuba Supply and Exposure Underwater we have created a general policy to comply with the GDPR regulation. You don't have to do anything actively but you are more than welcome to read our policy on our website.
https://exposureunderwater.com/GDPR.html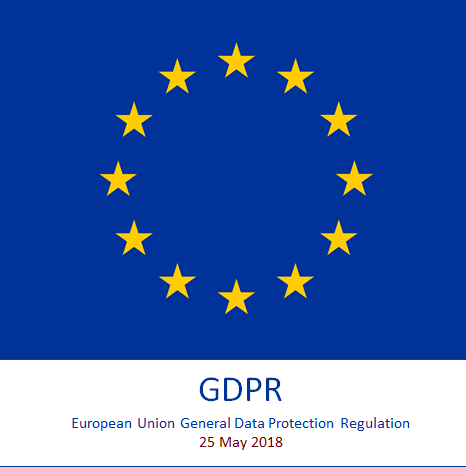 ---
Date: 2018-05-08 09:34
Exposure Underwater is proud to present Archon as a new affordable light supplier.
With high quality production, always 100 m depth rating, charger and batteries together with a stylish quality transport case we predict that there will be many new satiesfied customers in the near future.
https://exposureunderwater.com/category.html/archon
Lights are in stock and more modells will soon arrive.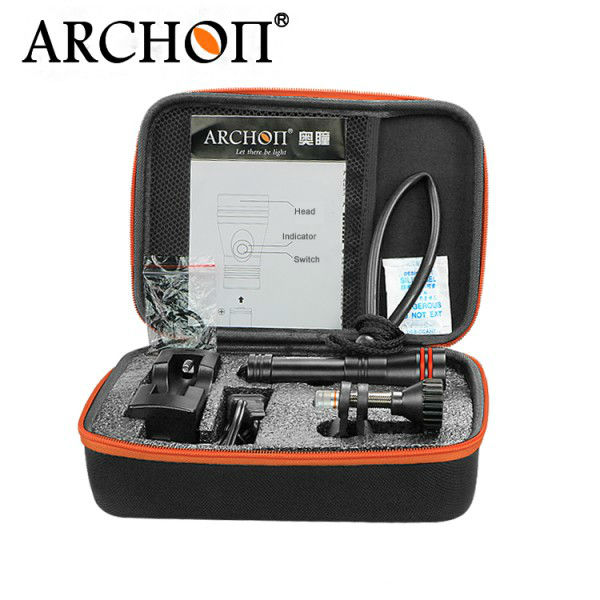 ---